At SCUDO, we recognize that every Investor has unique goals and priorities.
We find that our relationship with you works best when we have a clear understanding of your investment objectives.
Out-of-state investors
When it comes to investing, Dorothy said it best, "there's no place like home." No one knows your neighborhood like you do; where the good restaurants are, what streets to take when traffic is backed up, why houses a block away sell for way less or way more, and why one block won't sell at all. At SCUDO, we recognize that not everyone has the luxury of investing near their home. 
The majority of SCUDO's Clients do not live locally and rely heavily on our local expertise. We are actively involved in the buying, selling, and management of residential properties in the Kansas City Metro. We know every block, and stay up to date on local and hyperlocal market conditions. 
Having a thorough knowledge of the market is not only our passion, it's our job, and one of the many services our out of state Investors rely on. Picking a market is hard enough, picking a neighborhood and home within a market you're unfamiliar with can be even harder. With SCUDO, it doesn't have to be.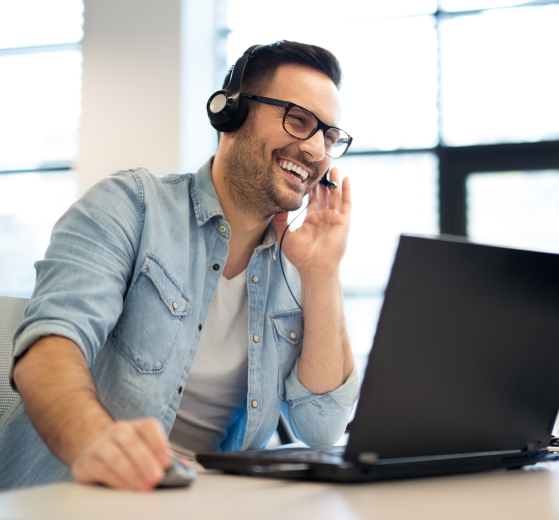 In-state investors
First of all, how do we not know each other yet?!
We love meeting Investors in the area, and can't wait to learn more about you and your specific needs. Whether you need someone to handle the stuff locally while you're out crushing more deals, or you just want an ally to accompany and consult along the way, we're here!
Still wondering if we'd work well together? Here's some things we look for when partnering with Investors:
Dedicated to the betterment of their home(s) and neighborhood(s) invested in.
Willing to be open in their investment strategy. What has worked for you in 10 other markets may not work here. Having an openness to modifying your strategy a bit here and there will ultimately help us help you more. If you're not open to changing your strategy (hey, it's worked in 10 other markets!) that's ok. Just know, it may hinder our ability to maximize your investments.
Understanding that there's no such thing as "hands off" investing, no matter how far away you live. Meaning, you care about your properties and the people in them, and you're aware that there will be times you need to be involved.
Allow us to be honest with you. We're in this with the hope of a long term relationship with you. Know that our advice and feedback come with your best interests at heart. We haven't seen everything, but we've seen a lot! One of our most valuable Client offerings is our 30+ combined years in the industry. Bigger pockets and google are great, but with our services, you're receiving personalized consulting specific to your property and situation.
Enjoy Investing. We absolutely love real estate- all of it! We know stressful situations can arise, problems can pop up out of nowhere, and deals can fall through- but overall, it's a blast! We can work with anyone, but it's sure a lot more fun when we're working with someone who's made a choice to enjoy the ride.
local experts, expansive service area
Shawnee Mission
Bucyrus
Edgerton
Spring Hill
Lenexa
Westwood
Country Club Plaza
West Plaza
Brookside
Crossroads
West Bottoms
Gardner
De Soto
Liberty
Downtown Overland Park
North Kansas City
Blue Valley
let's connect!
Schedule a call with us.