Resident benefits package
Being a SCUDO Resident has benefits!
Most Property Management Companies have the same resident requirements when it comes to their lease (liability insurance, changing the air filter, utilities transferred over to Resident, rent payments made on time, etc). We've taken these requirements and bundled them into a package for your convenience. We take pride in the level of care we provide our residents, and are excited to provide you with the following Resident Benefits, automatically included in your lease. We hope that your residency with us is just the beginning of a long term relationship with SCUDO for years to come!
$32.99/mo (included in lease)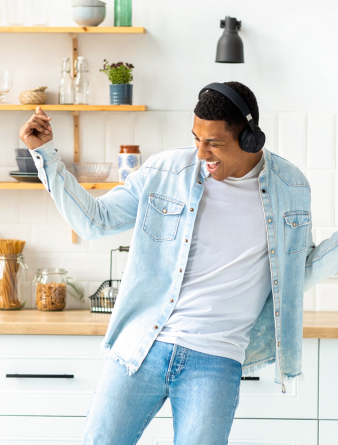 Utility Concierge Service
Just one call and all of your utilities, cable, internet, dish, alarm, etc are set up on your behalf! How amazing is that? The best part, once you're a SCUDO Resident, you can utilize this service for ANY FUTURE MOVE (even if it's a home purchase or non SCUDO property)!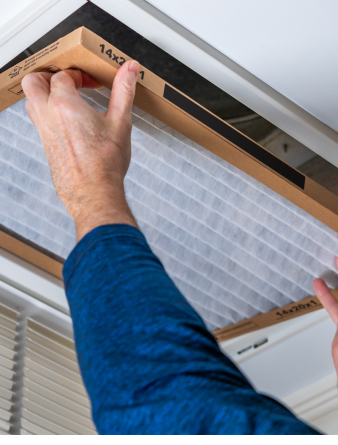 Filters, delivered!
Did you know that regularly replacing your air filters with quality filters like the ones we provide reduces utility bills by 5-15% on average? On average, 50%+ of HVAC maintenance requests are the result of a dirty filter, which means repairs fall on the responsibility of the Resident. With this service, the solution is delivered right to your front step!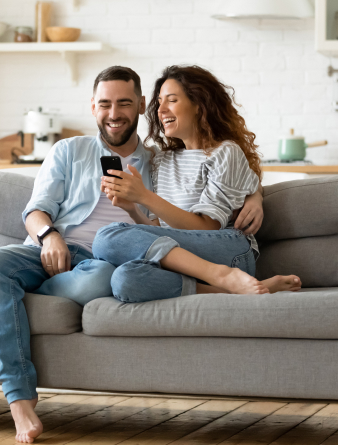 Security deposit refunded Directly Into Your Account
We process security deposit disbursements as quickly as possible, these disbursements just got even quicker! No more checks lost in the mail, receive a direct deposit of your refund into your account. This is an optional service.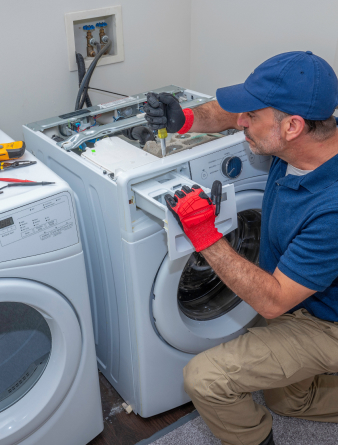 24/7/365 maintenance line, Even weekends & holidays!
Our maintenance team is on call 24/7/365 to troubleshoot maintenance issues with you, dispatch vendors when needed, and handle emergency calls, or any maintenance calls. Call, text, or submit via your online portal, just know we'll be there!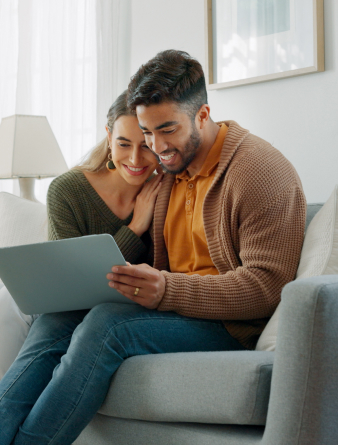 24/7 Resident Portal
With your important Resident documents, and an online rent option.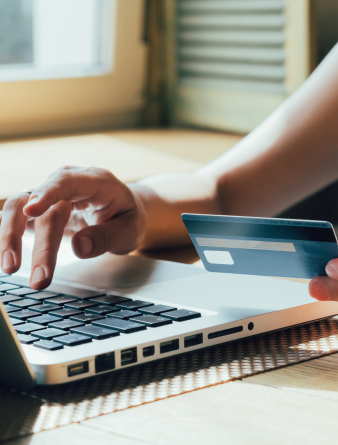 Multiple pay options
Pay cash at any of our participating locations, EFT/Auto pay, or pay with credit/debit card. Payment processor fees may apply*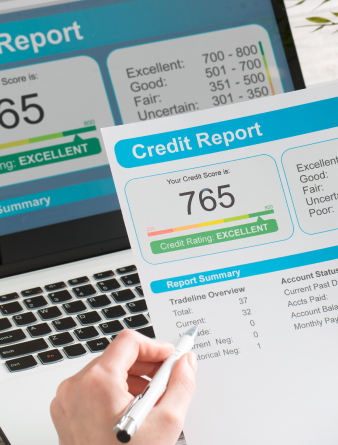 Credit reporting & building
Positive credit reporting for on time rent payments, build your credit score while you stay with SCUDO.
Preventative Maintenance
Bi-annual inspections of the property, HVAC unit and filters. Reduces future issues during your tenancy and lowers utility costs.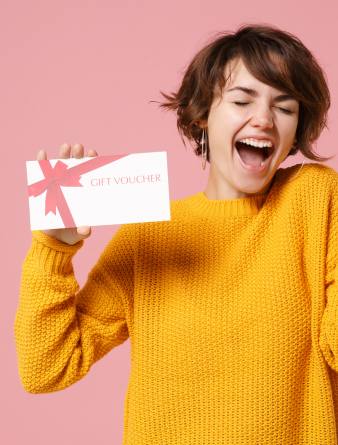 Earn Rewards For Paying Rent on Time!
Receive discounts with our local partners, and earn rewards every time you pay rent with our piñata app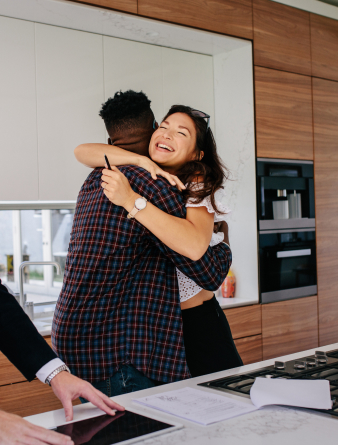 Home Buying Perks
Up to 2-years of cumulative resident benefits package payments will be applied to a BUYER CREDIT AT CLOSING when utilizing SCUDO to purchase a home!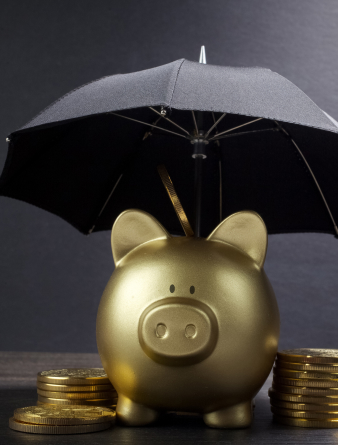 Insurance
Renter's liability insurance AND renter's insurance to cover your personal belongings*
Renter's liability insurance

**Renter's liability insurance is required. You may select your own renter's insurance in substitute of the provided policy or elect to combine an additional policy with SCUDO's offerings. If selecting your own, this must be submitted at time of application, with $100,000 liability coverage. Please note that SCUDO's insurance option provides liability AND renters insurance.
HVAC Filter Program

We understand that your time is valuable and with that in mind we have developed a very convenient way for you to keep the air filters in your home clean! Included in your benefits package we have arranged to have air filters, sized specifically for your home, delivered to your front door.

Here is how our HVAC filter program works:

We maintain the sizes and quantities of air filters in your home and supply those to our filter provider.
We have partnered with Second Nature to ship those specific filters to your home every 60 days.
Just receive the package, remove the old filters, and replace them with brand new filters. It is that easy, no more trudging to the store and then trying to remember what sizes you are supposed to have!

The benefits of clean air filters are well documented. Some of these benefits include:

Cleaner air to breathe!
Improved protection from pollen, dust, mold, dust mites, bacteria, pet dander, cooking oil smoke, virus carriers, and smog!
HVAC equipment operates more efficiently, saving you money. Some estimates indicate a 5-15% reduction in utilities!
HVAC equipment breakdowns are kept to a minimum, reducing the possibility that you will be without in extreme temperatures!

What type of air filters do I get?

Our provider supplies high quality air filters that are recommended by the manufacturer of the HVAC equipment in the home.

What do I do with the air filters?

Upon receipt of the air filters, just unpack them, remove the old ones, and replace them with new ones.

What happens if I do not install the new filters?

In addition to losing the benefits listed above, you will be in violation of your lease. A lease violation could lead to your lease not being renewed, or you could face ramifications outlined in lease for a lease default.
All air filters are encoded with a coding system to identify if the filters were actually changed as required.
You will be responsible for any damage to the HVAC unit as a result of dirty air filters, which could include full system replacement in extreme situations.

Do I have to participate in the program?

Yes. Effective in 2020 all lease renewals and new leases will contain language mandating participation in the program. The one exception is that if the air filter in the home is such that it must be professionally changed, or the home does not have air filters. However, based on retail pricing, it is likely that the cost of the filters will exceed our all inclusive price.

What do I do if there is a problem?

If you have a problem with the filters, please let us know in writing as soon as possible and we will get it fixed.

What do I do if I need help changing the filters?

We will be glad to assist you in finding an insured handyman to change them for you. This would be at your expense.

We hope you will find tremendous value in our program and please let us know if you have any questions.