Investor benefits package
You've asked, we've listened!
SCUDO now offers a comprehensive package to cover the items our Clients do not want to hassle with. When we say stress free, hands off management options, we mean it! The IBP reduces your overhead by creating a set, monthly cost that will reduce unplanned expenses. It improves the management experience for all parties involved and keeps surprises at a minimum. 
$28.99/mo (contact us to enroll today!)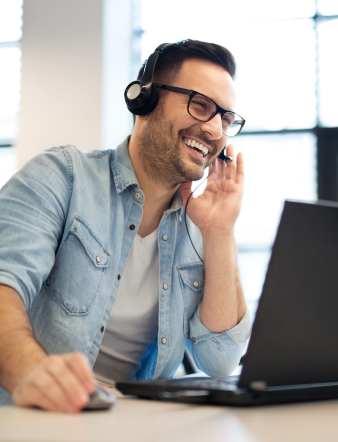 Utility activation & deactivation
Utility transfers are a pain, especially if you're having to oversee them for multiple properties annually. SCUDO will set up all utilities on your behalf during vacancy, and will oversee the transfer of all utilities to your resident at turnover.
3rd Party Inspections
3rd party interior and exterior inspection of the home's major components w/ potential issues flagged and addressed.  Avoid surprises in extreme temperatures! Receive a detailed report on your home's condition and all major elements.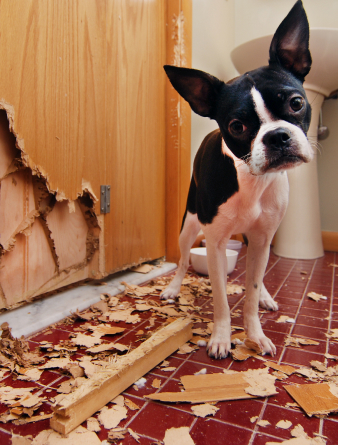 Pet Damage Guarantee
We'll cover up to $1000 of pet damage beyond the security deposit. Over 72% of prospective renters have pets. Not accepting pets puts your rentability at a severe disadvantage. Accepting pets doesn't have to be scary. At SCUDO, we utilize pet screening to grade and photo document each pet for approval or denial.  It also helps us verify animals that are submitted as service animals.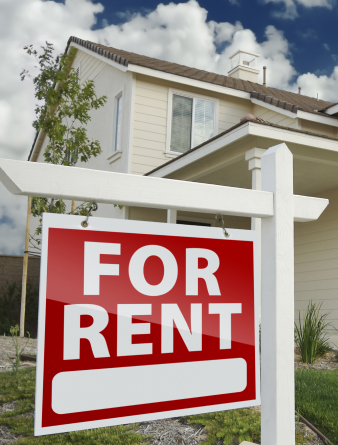 30-Day lease up guarantee
We are so confident in our pricing and marketing strategies, that we offer a 30-day lease up guarantee. If your property doesn't have a signed lease in 30-days, your first month of management is $0.00. We know the financial strain a vacant property can place on Investors and take vacancies seriously.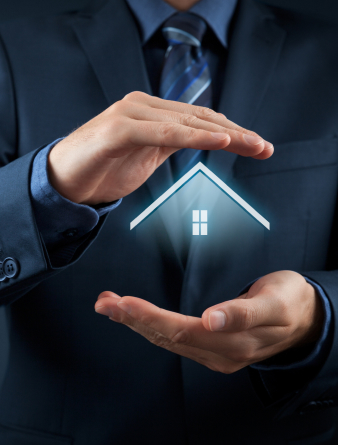 Landlord insurance
For your convenience, new Clients are auto-enrolled into this package, however an opt out form may be completed at onboarding.
3rd Party Inspections

This report will also contain suggestions for preventative maintenance and flag any concerns with resident's lease compliance. This report has proven to be critical for identifying and addressing concerns before they become a work order or cause major damage. Preventative maintenance is the name of the game. Planned, budgeted for expenses always cost less then reactive maintenance. SCUDO offers all of our Investors a minimum of 2-property reports a year to ensure lease compliance, document cosmetic issues, and to note any obvious repairs or upgrades needed. This inspection checks "under the hood" ensuring your property's major elements (i.e. HVAC, roof, gutters, foundation, etc) will not have issues down the road. Some of our Client's love this benefit so much, they've requested the service for their personal home!

In-depth portfolio analysis tools to monitor your property's performance

In this video, I provide an overview of Rescover's portfolio insights feature for clients. I explain how clients can track the appreciation of their properties, loan amortization, and other intangible factors. I discuss the portfolio value, loan balance, loan-to-value ratio, net equity, cash-out refinance potential, total investment, cash on cash return, portfolio IRR, and wealth accumulation. I also demonstrate how clients can view individual property details and analyze performance. Watch this video to gain a deeper understanding of your property portfolio and make informed decisions.

Watch Video