Are you ready to start investing in the Kansas City real estate market? To help you navigate the Kansas City MO real estate investment industry, our team from SCUDO Real Estate & Property Management has put together a list of the top tips real estate investors in this city should know.
There was a time when the chief investment options for investors were stocks, mutual funds, and bonds. While these options are still available, more rewarding, lucrative and stable opportunities have arisen in real estate investment!
Kansas City Investment properties offer an exciting way to build investors' portfolios, create wealth, and enjoy a stable income – especially in a major city with healthy market demand. However, successfully acquiring and managing rental properties in a bustling city requires an above average amount of neighborhood research and planning, and a considerable amount of funds before you invest.
Taking the advice of experienced and reputable property experts in your city can make all the difference in the success of your investment. Below you can find information and tips on acquiring Kansas City investment properties from the experienced team at SCUDO Real Estate & Property Management!
Why Kansas City?
Nicknamed KC, Kansas City has been performing well from a real estate market perspective. The average number of active sale listings in this locations neighborhoods is reducing steadily, which is an indicator of buyers making continuous purchases, and the property market is experiencing an expected appreciation in median home value.
As the largest city in the area there is a strong demand for real estate in KC and the greater Kansas City metropolitan area is growing steadily to meet the needs of all Kansas City investors and residents including individual and multi-person households, such as condos and town houses, and even corporate properties!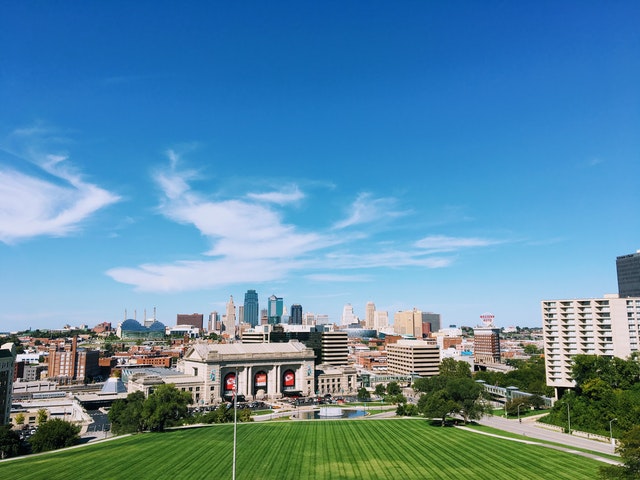 The growth of Kansas City can be attributed to a significant boost in the city's population. Over the past decade, recent performance statistics indicate the population in KC's suburbs has grown substantially. In fact, Kansas City is the most populated metropolitan area in the State of Missouri! Residents are moving to Kansas City on an almost daily basis to take advantage of the scenic Missouri River Market, downtown core, historic districts and increased job postings in the area.
According to U.S. Bureau of Labor Statistics, the employment sectors located in KC with strong growth patterns include construction, trade and transportation, manufacturing, hospitality, and professional services. Some of the major companies with facilities and headquarters that offer jobs in the city include Ford, General Motors, Sprint Nextel, YRC Worldwide, Interstate Bakeries, and the Dairy Farmers of America!
This bodes well for future Kansas City landlords as you can rest assured that residents living in this city can afford the cost of housing accommodations.
Our Top Tips for Buying a Kansas City Investment Property
If you're looking to create an investment portfolio and start investing in the property market, you can set yourself on the right path by adhering to the following tips from the experienced and professional team at SCUDO Real Estate!
Target Emerging Neighborhoods
One of the factors that make properties such a good investment is their longevity. Once you have acquired a property located in a good neighborhood at a reasonable price, you can reap the financial benefits for decades to come! For these reasons, the experts at SCUDO Real Estate recommend that you invest in an emerging residential neighborhood.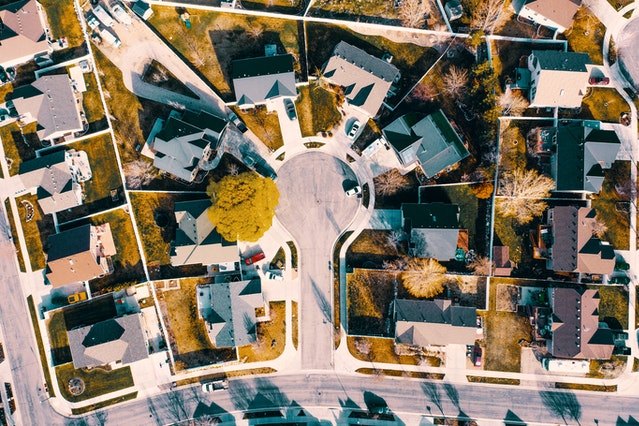 These kinds of neighborhoods are the perfect location to start investing in because they offer greater growth potential when compared to already established residential neighborhoods. In addition, houses and properties located in established communities will cost you far more than those located in emerging neighborhoods! Depending on the location, you may even get to take advantage of tax benefits as local authorities often seek to attract new buyers!
Don't Neglect Property Maintenance
As a potential real estate investor located in Kansas City, you are probably looking forward to enjoying a stable income from your investment. However, the condition of your rental will determine how soon renters can move in and start leasing and living in the space. If you find yourself buying a fixer upper and taking on significant repairs and renovations after you invest in a property it can cost you and affect your potential profits.
Before you start investing, we recommend that real estate investors hire a home inspector in Kansas City, MO to conduct a thorough examination of the building's foundation, sub-structure and development. The results of the inspection can also influence the price at which you purchase the property!
This proactive mindset should also be adopted once your investment properties are being leased out to short or long-term renters. It is important to conduct regular inspections which include checking for possible defects and safety and health hazards. Having this sort of foresight will reduce your maintenance costs in the long run and guarantee your properties remain in good condition.
Hire a Property Manager
Many new real estate investors in Kansas City, MO are confident that they can comprehensively meet the needs of their properties and tenants. While this may be true, effective property management requires that you put in ample time, effort, and resources.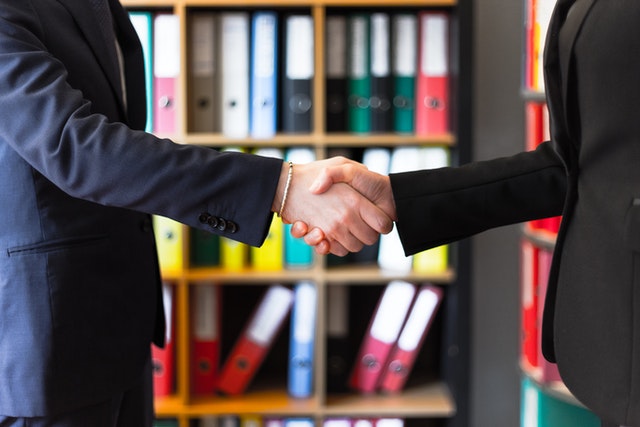 Also, a lack of industry knowledge can pose a risk to the viability of your investment. By outsourcing your property management you can significantly reduce the risk to your investment.
Property owners in Kansas City can rely on the professional and business services of the leading property management company in the area, SCUDO Real Estate & Property Management.
By hiring SCUDO Real Estate you can rest assured that all your rental property issues will be taken care of! Rent will be collected on time, tenant issues resolved promptly, and the property will be kept in good condition. We conduct all of our services in compliance with relevant local, state and federal laws.
Diversification of Risk
Any prudent investor knows about the importance of diversifying risks. "Don't put all your eggs in one basket" is one piece of advice that will serve you well when planning real estate investments.
Ultimately, try to avoid sinking all of your resources into the same type of real estate market or in a small geographic area such as the Kansas City metro area. Making similar investments means exposing a large portion of your portfolio to the same risks. Consider purchasing investment properties located over a larger area by crossing State lines.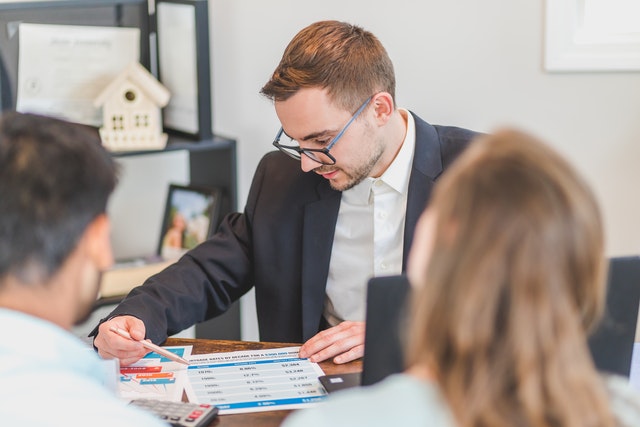 When you're not well-versed in the neighborhood you're buying in, the experience and expertise of a local property management company such as SCUDO Real Estate can make a huge difference!
Conclusion
There is no foolproof formula or failsafe guide for real estate investing in the Kansas City, MO housing market. However, leveraging the experience and expertise of professionals in the field can prove useful throughout your journey in Kansas City property ownership. The expert tips above can help ensure that you enjoy the full benefits of owning and leasing properties to renters.
SCUDO Real Estate & Property Management is a brokerage and full-service property management company, offering quality solutions tailored to meet our clients' needs. Not only will we guide you through your Kansas City real estate journey but we will also offer you sound advice to protect you from potential financial and legal pitfalls along the way!
Are you worried about the costs of our services? Don't be! As a locally owned company, we consider ourselves a part of the community and offer competitive prices for all of our services!
Get in touch with us today to receive a quote for our Kansas City investment and property management services.