Home design is an exciting and creative field which evolves with different trends every year. This year we bring you what has topped the list and is being looked forward to by home designers. Your home decor is guaranteed to be unique and personal to your family's tastes, lifestyles, and budget. With this in mind, we've made a list of the top design trends for 2016, and hope they'll serve as inspiration for your home!
Sun-rooms
Sun-rooms are a dream space for majority of homeowners. A clever use of the space where sunlight naturally falls is a wonderful way to create sun-rooms. The living space can be utilized in many ways, keeping the windows open for the fresh air to sweep into the room make it livelier. One of the appeals of sunrooms is that they do not require much decor, as the main feature is the outdoors! Bring some outdoors in with live plants, and a possible water feature!
Formal Dining Rooms
Once thought to be a thing of the past, formal dining rooms are making a big comeback! While eat-in kitchens, and open kitchens are here to stay for awhile, people are finding that the often over-looked dining room can be an eclectic place to host your larger gatherings. Dining rooms now serve as a decorative statement to you, and your family's tastes. An added bonus: leave your kitchen a mess while you entertain! Having everyone eat in a staged, company-ready, less used room allows you to leave the mess of food prep while you enjoy your guests,
Cubbyhole Appliances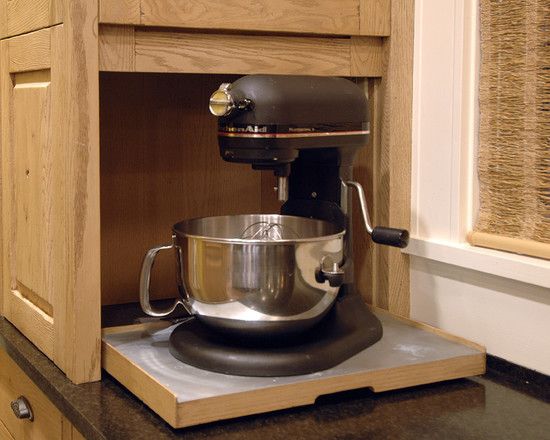 Luxury goes hand in hand with modern-day kitchen. Specialty appliances that not only add great flavor or a special cooking technique, but also add style to your kitchen are in these days. One great example is the steam oven, it cooks healthier food and adds a classy flavor to your modern kitchen. Think also of drawers that serve as bread warmers, induction cookers, and more. For those appliances that take up coveted counter space, drawers and cutouts for hiding the appliance, and their plugs is all the rage!
Kitchen Cabinets: Double Tone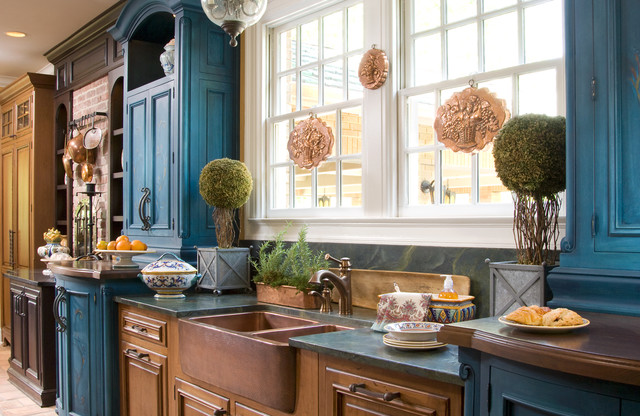 It can sound odd but the final look is often an upscale, elegant look. The differentiation can be made in terms of upper and lower cabinets or left and right cabinets. The textures and colors are differentiated in this home design which adds glamour to the modern day kitchen.
Kitchen Drawers
Homeowners are over cabinets, piled high and a pain to sort through. In are drawers! Drawers are highly customizable, they can be long and deep, short and skinny, and everything in between. These drawers make the modern day kitchen accessible and organized. Optimize their usefulness by buying drawer organizers to keep everything in plain view and in place.
Heated Floors: Entryway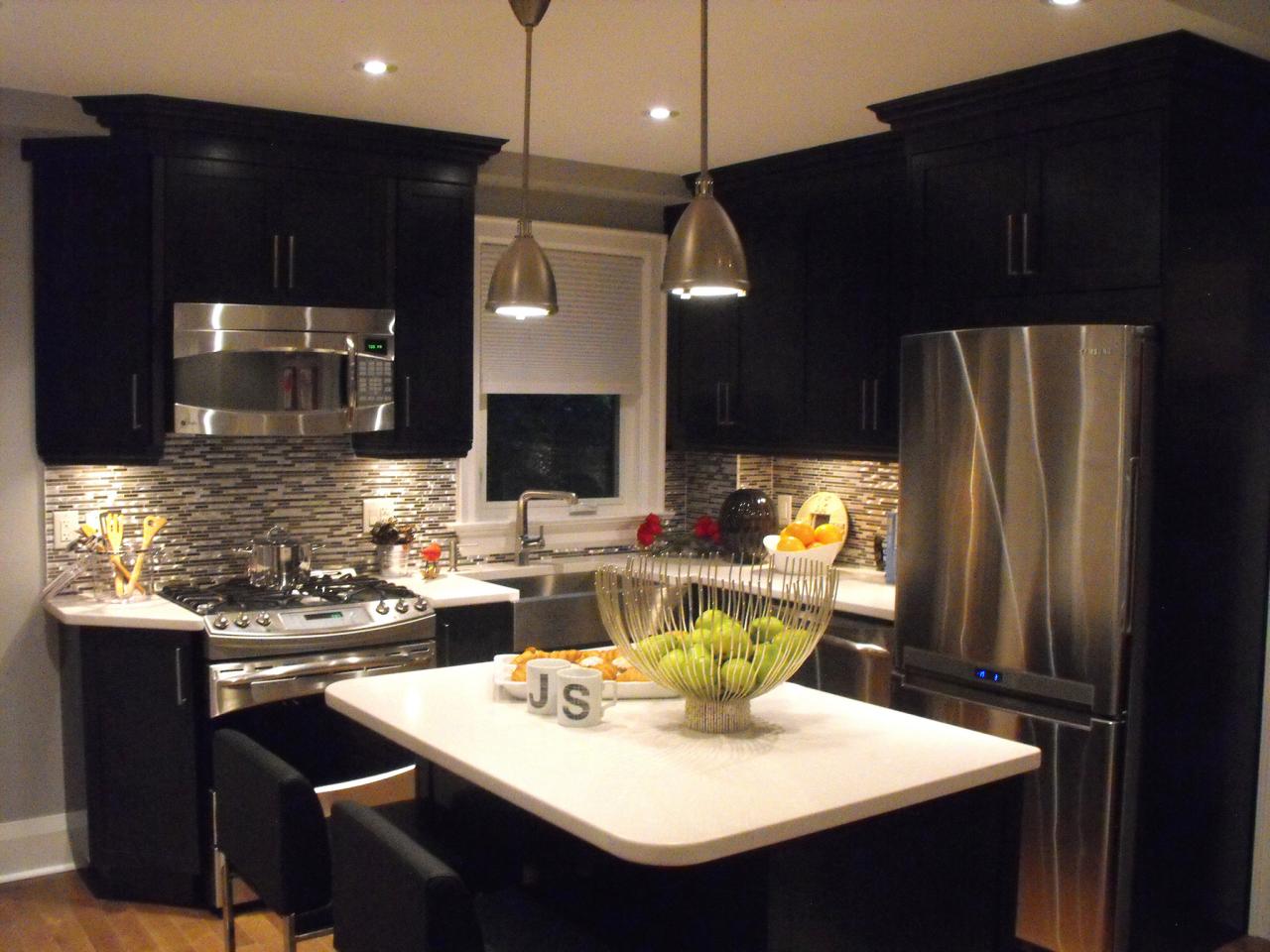 Home decor has seen a rise in people opting for black stainless steel instead of other variations. The pros of using black are that it wears better (think less fingerprints!) and is durable enough to survive the hardest family wear. The bronze color is also making its rounds in stainless steel section.
Painted Bedrooms
It is no big secret that a paint bucket can add color to your bedroom walls and make each home dwellers space feel unique to them. From the deep blue to the striking orange, all you need is pick your favorite color and start painting your bedroom walls. With all of the colors available, take your time picking what feels exactly like you! Due to the small square footage of most bedrooms, this is a weekend project that can be redone easily whenever an update is desired.
Outdoor Textures & Fabrics: Indoors Use
Using fabrics typically used outside the house cleverly indoors make the appeal of the house more elaborate. The durable nature of these fabrics makes it more desirable than use of other fabrics that do not last long, especially in heavy wear areas.
Bidets
This is one trend that many are familiar with, but only a few implement. Homeowners today are realizing the independent bidets in the bathroom are multipurpose and can help actually keep your bathroom tidy and dry.