Few cities in the State of Missouri can match the growth demonstrated by Kansas City. This city's metro area has expanded significantly in recent years. No longer the quaint agricultural scene that many were used to, KC is now recognized as a distribution and manufacturing center, both regionally and nationally.
From a regional perspective, the unemployment rate has been on a downward trend thanks to thousands of jobs being generated in recent years. Many professionals are coming in to take advantage of this, resulting in an increased demand for rental properties.
Why Invest in Real Estate?
Are you asking yourself if property is a good investment? We at SCUDO Real Estate & Property Management know that property is an excellent investment choice, especially when compared to the instability and vulnerability of other investment options such as stocks and bonds!
One of the best reasons to invest in property is the generation of passive income offered through real estate investments! Once you have secured quality long-term tenants, you can be guaranteed a steady amount of passive income each month.
In addition, property values are likely to appreciate if you invest in a good location. Unlike other investments, real estate can also serve as a hedge against inflation. As a landlord, you have the option of reviewing rent upwards to counter the effects of inflation.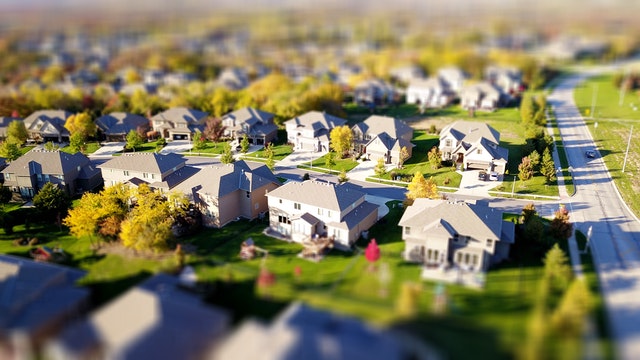 All these benefits and more are applicable if you invest in a booming and vibrant property market such as the one in Kansas City! As property is a highly specialized and localized asset, you'll likely need the expertise of an experienced property management company in the area to maximize your ROI.
The team at Scudo Real Estate & Property Management has put together the following list of reasons to invest in Kansas City property!
An Increase in Jobs
Unemployment statistics during 2020 & 2021 were alarming due to the impacts of Covid-19. The global pandemic caused a lot of uncertainty and many industries were forced to drastically restructure their business models.
However, as vaccines are becoming widely distributed, many governments are slowly adjusting health care protocols and stability has returned in various industries. Kansas City weathered the pademic's effects better than many parts of the country! Today, life is almost back to normal and the unemployment in KC rate is down to single-digit numbers.
Kansas City's resilience throughout Covid-19 can be partly attributed to the city's diversified economy which includes manufacturing, auto assembly, agriculture and logistical industries. Some of the major employers in the industry include Ford, Cerner, Hallmark, and DST.
With a rise in employment, the housing sector – including rental properties – is bound to experience an increase in demand. The property market may even perform better than in pre-pandemic times!
Kansas City's Growth
Numerous companies are changing their work model, allowing for their employees to choose to work from home. This means many individuals and households now opt for more affordable options such as moving to Kansas City!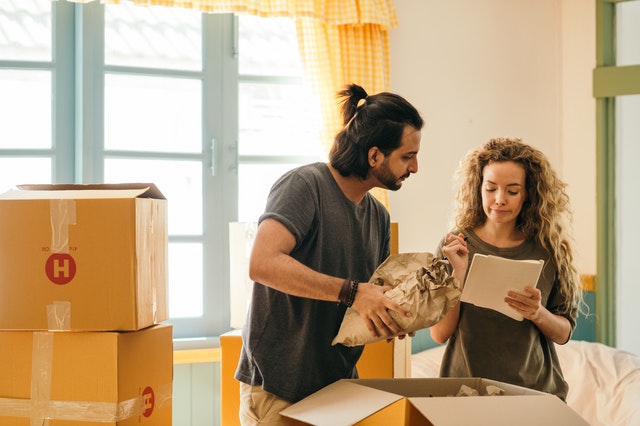 his affordability is also good for real estate investors looking for properties in Kansas City! The median property value in this area is significantly lower than the national average. Many professionals from California, New York, and Washington are relocating to KC to take advantage of this which means the demand for rental properties is increasing!
Quality of Life
Measuring quality of life requires considering many factors! Some of these elements include the community, serenity, traffic, and quality of amenities. Kansas City meets the highest standards in all of these areas. According to an expose done by U.S. News, Kansas City was ranked highly when considering the Best Places to Live in the US!
While the city has been – and is – growing, it hasn't forgotten its roots. KC is known for its community vibe which allows new residents to easily fit in. Even in its current state, Kansas City locals are known to welcome new neighbors with open arms! If you're looking to invest in a vibrant community, we highly recommend Kansas City.
Cost of Living
When economic experts examine an area's cost of living, they look into the cost of housing, transportation, utilities, taxes, and healthcare in addition to other elements. Each of these factors is then measured against the income of the area's residents.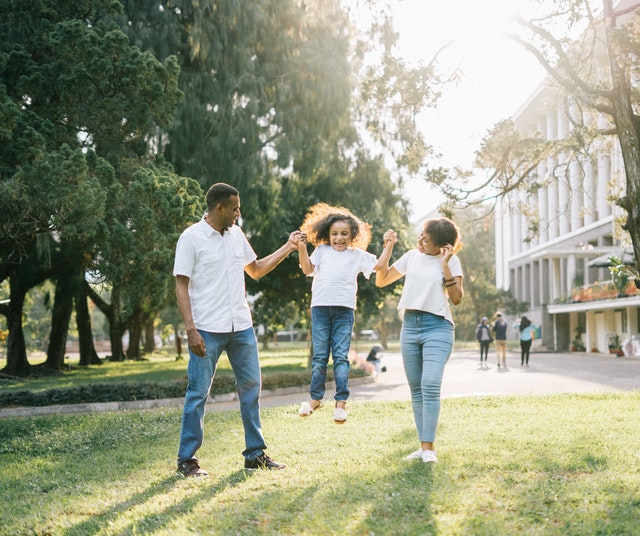 Residents living in Kansas City who have relocated from other areas can attest to the affordability of living in KC! Locals enjoy significant savings that can be used to invest or plan for the future.
Renter's Market
As housing prices are on the rise nationwide, more and more people are being priced out of homeownership. Renting, in the long term, is now the primary option for most individuals and households.
However, you shouldn't invest in just any property market! There are certain characteristics that you should look for, such as a vibrant economy, a low unemployment rate and room for growth.
Kansas City embodies all aspects of an ideal property market! The rent rates have been increasing steadily by almost double-digit numbers. Some of this is attributable to the vibrant job market and population growth which created an increased demand for housing options.
Look Nowhere Else for Expert Help!
Due to its increased demand for rental space, low unemployment rate, and relative affordability, you should invest in the Kansas City real estate market while you can!
If you are looking to invest, you'll likely need help from a reputable property management company! At Scudo Real Estate & Property Management, we understand that the needs of every investor are different.
That's why we only seek to offer customized solutions that consider the goals and finances of our clients. Potential investors, from in and out of state, rely on us because we are committed to offering exceptional customer service!
With us as your property partner, you can rest easy knowing you are being served by the best professionals in Kansas City. Get in touch with us today! Our team is looking forward to hearing about your investment needs.