Kansas City currently has one of the top housing markets in the country, which means there are plenty of opportunities for property investors to achieve their investment goals! When you look at the most recent performance metrics for Kansas City's real estate market, it's easy to see why this is the case!
Many Kansas City residents prefer to rent rather than purchase a home as they find renting more cost-effective and less stressful! As the city's population grows, Kansas City's downtown, and first-ring and outer suburbs are rapidly expanding.
However, even when rentals are in high demand, landlords must be careful when setting rent prices. Setting rent prices too low will impact your ROI while setting rent too high puts you at risk of high tenant turnover rates and extended vacancies.
Before pricing your rental, we recommend considering the below factors.
Evaluate Your Competitors
The first step in setting your rent price is evaluating comparable rental homes that are available in your area. Conducting searches on common property listing websites is an easy way to do this and will allow you to filter your search so you can find exactly what you're looking for.
In particular, search for rentals with a similar square footage and location that have the same number of bedrooms and bathrooms as your property. Additionally, if you can find properties with the same amenities you offer, this will help you narrow down rent prices even further.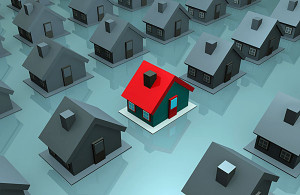 If your property has a garage, extra storage space, or in-suite laundry, try to find properties like yours that offer that as well. Of course, finding a property that's exactly like yours is unrealistic, but comparing your property to multiple others in the area will give you a good idea of what average rent prices are.
Average Rent in the Area
Assessing comparable homes in the neighborhood is key to determining your property's monthly rental value. Finding a long-term tenant will be challenging if you want to rent a property for $7,000 per month when a similar house nearby is only rented for $4,000.
While charging a similar price to other properties in the area is always a good idea, if you need to place a tenant in your home quickly, you can set the rent slightly below the market average. While this may affect your monthly returns, having a tenant pay a slightly reduced rent rate is less expensive than dealing with an extended vacancy. Having a rent at a reasonable or below average level will help your property stand out for advertisement as well.
Amenities
As you set your rent price, be sure to think about how your rental is unique compared to other properties in the neighborhood. This will give you an idea of what potential tenants might be willing to pay more for when they consider renting your home.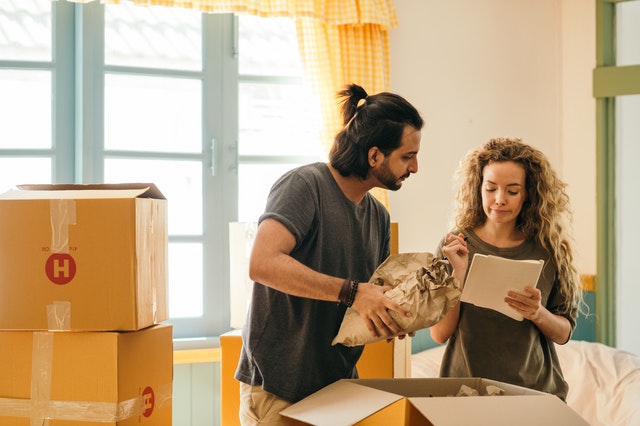 Ensuring your renters are happy is crucial to maintaining a healthy ROI! Keep in mind that renters often look for beautiful views, ample storage, designated parking spaces and in-suite laundry. These luxury amenities will encourage prospective tenants to pay a little more in rent so they can enjoy a better quality of life!
Reasons You're Renting Out Your Home
There are many reasons why a person may choose to rent out their home. For instance, if you're renting out your home so you can pay off your mortgage faster, make sure the rent you're charging can cover the cost of your mortgage plus fixed costs.
Remember to include taxes, homeowners association fees, anticipated maintenance and repair costs, and other fixed costs when calculating your overall monthly cost.
However, if you're simply looking to make passive income by renting out your home, you can be more flexible with your rent prices which will help reduce vacancies and increase renter retention for the long term!
Timing
Housing markets are constantly shifting, which means it's important to be aware of the state of the economy before setting the rent price for your home. While renting is preferable in some economic situations, buying is preferable in others and this affects local rent prices.
Being aware of seasonal changes, housing market swings, and changes in demand in your specific neighborhood are also important. For instance, rent prices tend to rise in the late spring and early summer, when people are most likely to move.
Market Value
Your property's current value in relation to underlying forces is its market value. The market value of your home can be impacted by a number of things, including infrastructure improvements.
For instance, the value of your property may increase with the construction of a nearby flyover, park, or metro link, which will enable you to ask for a higher rent price. Alternately, the property's existing market value may decrease as a result of things like elevated pollution levels, postponed infrastructural initiatives, or declining circle rates.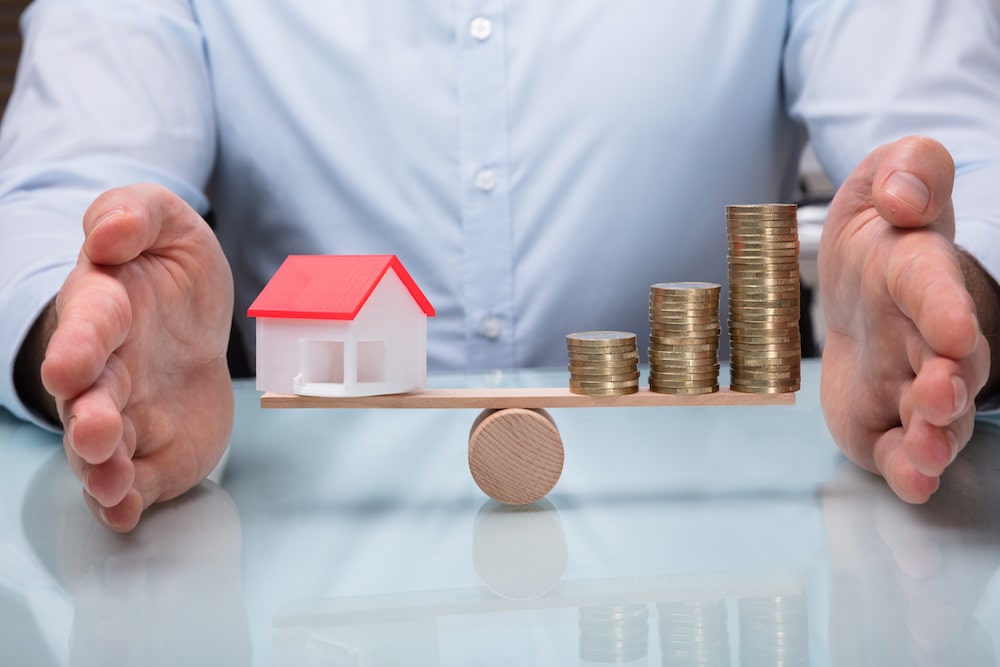 Consult a property appraiser if you are having trouble estimating a property's value so you can accurately determine your property's market value!
Consult Property Experts
We strongly advise consulting local industry experts when deciding on the rent price for your home. Most property managers are happy to speak with you and may even provide a free rental analysis.
You can get in touch with a property manager you trust by searching online, going to an open house, or stopping by a real estate office to meet with someone in person. A quality property management firm will be knowledgeable about local rental market trends in terms of development, amenities, and average rental prices.
Bottom Line
Pricing your Kansas City home for rent can be a challenge, especially for new landlords! Fortunately, working with SCUDO Real Estate & Property Management means receiving excellent customer service and exceptional property management services.
Property owners trust us thanks to our dedication and commitment to meeting the needs of landlords and their investment properties. You can be confident that we will do everything we can to reduce your stress and help you achieve your goals!