Landlords in Kansas have a right to collect a security deposit from their tenants. But in doing so, there are certain rules that they must follow under the statewide security deposit statute.
Whether you are a new landlord or are looking to learn more, here's what you need to know about Kansas security deposit laws.
What is the Maximum Security Deposit Amount a Landlord can Collect?
Landlords in Kansas must abide by a certain limit when it comes to charging tenants a security deposit. The specific amount depends on whether the unit is furnished or unfurnished.
If furnished, the security deposit amount must not exceed the equivalent of 1.5X month's rent. So, if you are charging your tenants a monthly rent of $1,000, then the maximum you can charge as a deposit for the furnished unit is $1,500. For an unfurnished rental, you must charge a deposit not exceeding the equivalent of one month's rent.
Can Kansas Landlords Charge a Pet Deposit?
As a landlord, you reserve the right to either accept or reject pets. Allowing pets carries a number of pros, such as the ability to charge more rent and appealing to a broader prospective tenant pool.
Allowing pets however does carry some risks like an increased likelihood of property damage. Now, some states allow landlords to charge pet deposits whereas others don't. Luckily, Kansas allows landlords to charge tenants a pet deposit. Please note, however, that there is a limit to how much you can charge. The pet deposit must not exceed the equivalent of 0.5X the monthly rent amount.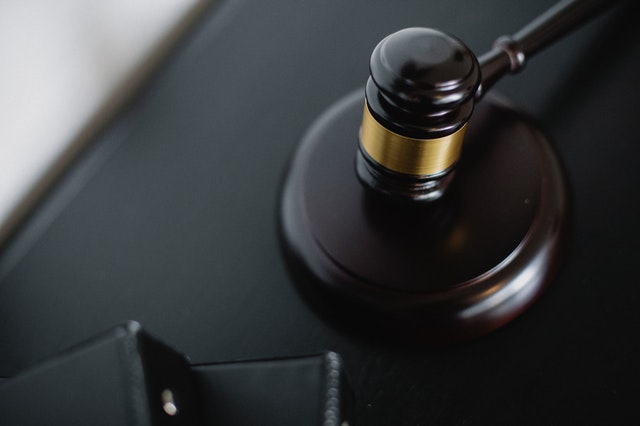 It should also be noted that under the Fair Housing Act you must accommodate tenants who have service and/ or emotional support animals, regardless of your pet policy.
Are Kansas Landlords Required to Store Their Tenant's Deposit in a Particular Manner?
Yes. According to the Kansas security deposit rules, you must store your tenant's deposit in a certain way. For one, you must store the funds in a separate account. In other words, you must not commingle your tenant's deposit with your own funds.
Next, the financial or banking institution must be insured by the federal government. And finally, you have the option to store the deposit either in a normal account or an interest-bearing one. If you store your tenant's deposit in an interest-bearing account, the interest accrued will be yours to keep.
Can You Make Deductions to a Tenant's Security Deposit?
Yes. You may be able to make deductions to your tenant's security deposit under certain circumstances. The following are the common reasons for deductions in the state of Kansas:
Unpaid rent. Once a tenant signs a lease, they have an obligation to pay all rent due under that agreement. So, if your tenant breaks a lease midway through the leasing period, you may be able to make deductions to their deposit.
Damage exceeding normal wear and tear. You may also be able to withhold a portion or all of your tenant's deposit if they cause excessive property damage. Examples of excessive property damage include broken or chipped countertops and broken doors or windows.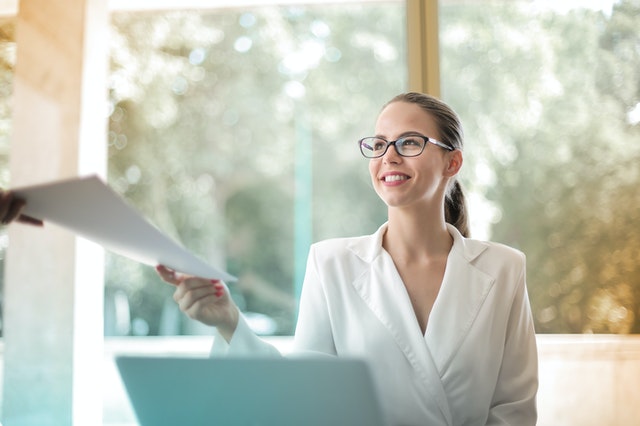 Does the Law Require Landlords to Perform a Walk-Through Inspection?
As a Kansas landlord, you aren't required to perform a walk-through inspection prior to a tenant moving out. That said, you must conduct an inventory inspection of the unit with the tenant within five days of them moving in.
The inspection should document the condition of the unit, including any appliances and furniture. Both parties should also sign and date it. Following this, you must give a copy to your tenant.
When Should You Return Your Tenant's Security Deposit?
If you are planning in making deductions to your tenant's security deposit, you must first provide your tenant with a written notice. You must include an itemized list stating what deductions you have made and their amount.
Once your tenant moves out, you have 30 days to return the deposit, or whatever remains of it, back to them. If the tenant doesn't make any claim on it after 30 days, you must mail the remaining portion back to them and the written notice to their last known address.
What Happens if You Unlawfully Withhold Part of Your Tenant's Deposit?
Wrongfully withholding a tenant's deposit may attract severe punitive damages. Among other costs, you may need to pay the tenant up to 1.5X the amount that you've wrongly withheld.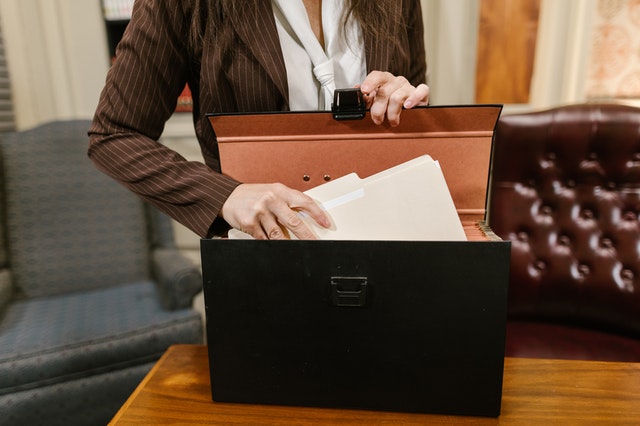 What Happens if the Property Ownership Changes Hands?
In the event you decide to sell your Kansas rental property, you'll have two options in regards to your tenant's security deposit. One of the options would be to transfer the deposit, or whatever remains of it, to the new landlord.
If you do this, you must notify your tenant of the name and address of the new owner. You must also let them know the address of the banking institution where their security deposits are being held.
Alternatively, you have the option of returning the deposit, minus any allowable deductions, back to the tenant. You must then notify the new owner of your decision to return the deposit back to the tenant. Once you've done this, it'll be the new owner's responsibility to secure a deposit from the tenant.
Summary
As a landlord you are entitled to ask tenants for a security deposit, however, you must ensure that you are following landlord-tenant laws, eviction laws, and other rental regulations in the process.
These laws are subject to change therefore, you must ensure that you stay up-to-date on them. If you would like help with this or any other aspect of property management contact the experts at SCUDO Real Estate & Property Management today!
Disclaimer: This post is only meant to be informational and is in no way a substitute for professional legal advice. Laws frequently change, and this post may not be up to date at the time you read it. Please get in touch with a qualified attorney or an experienced property management company for expert advice.