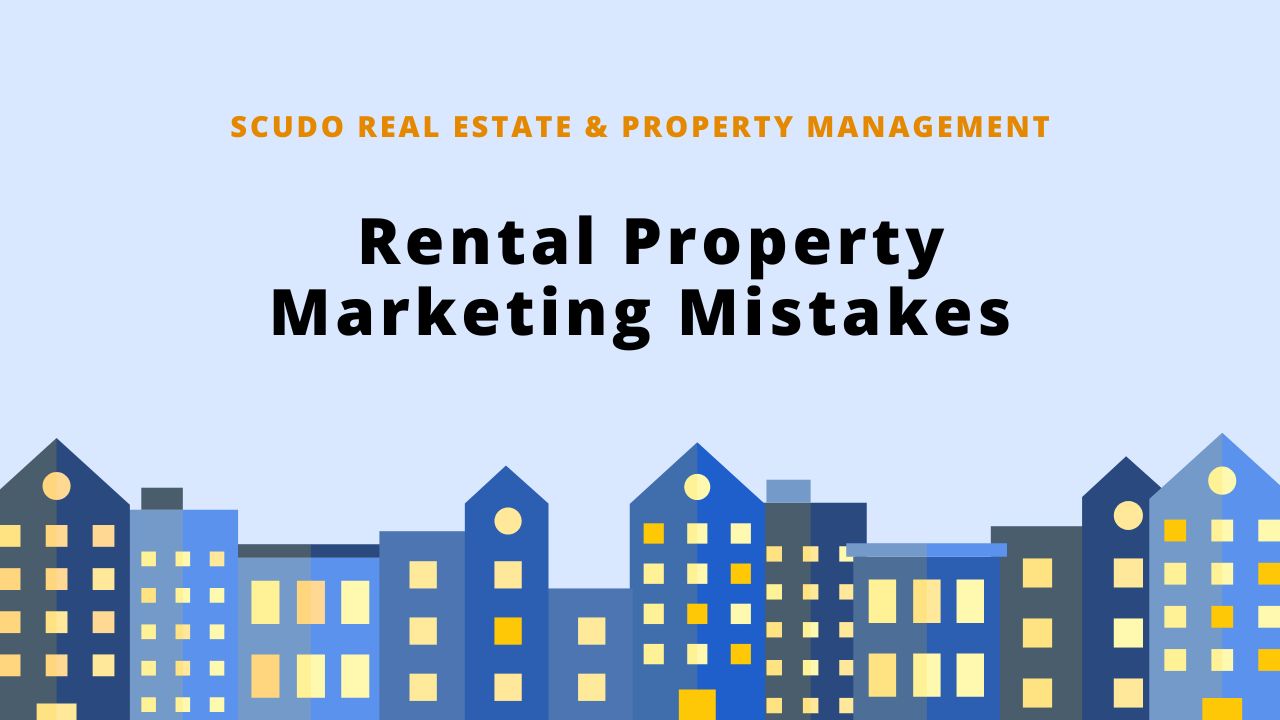 Most landlords usually start out by investing in one or two single-family rental properties, but quite a number of them soon realize that being a full-time landlord offers more benefits than being a part-time landlord.
If you've been a part-time landlord and are looking to quit your job and become a full-time landlord, then this article is for you. The following are some benefits that come with making that switch:
You may be able to maximize your cash flow: When you become a full-time landlord, you'll have more time to focus on your rental business, making it easier for you to reduce your expenses and increase your return on investment (ROI).
Your lifestyle will become more flexible: Earning a passive income every month can significantly impact your bottom line, however, the flexibility that real estate investing comes with is another important perk you'll enjoy as a full-time landlord. You'll now be fully in charge of how you spend your time. 
You may be able to take advantage of some tax deductions: From professional fees, to repairs and maintenance, to mortgage interest, to travel costs, there are a number of expenses you may be able to offset from your tax bill.
While these benefits may still be available to a part-time landlord, you'll only be able to take maximum advantage when you make the transition to full landlording.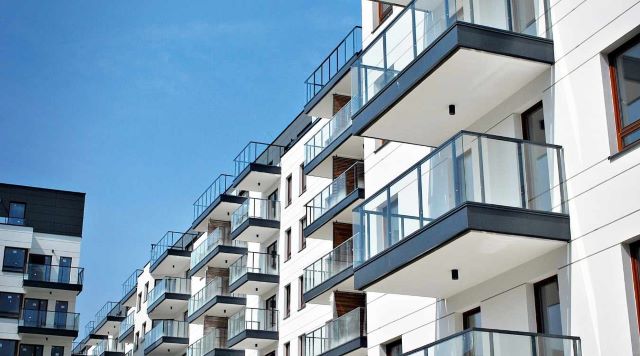 The transition process is not always smooth, however. Quitting a job and taking on a new profession can be overwhelming.
How to Transition From a Part-Time Landlord to a Full-Time Landlord
To help you make a smooth transition, the following are some tips to help you along the way:
1. Save up Some Cash 
To make the transition from a part-time landlord to a full-time landlord, you'll need to stockpile some cash. You should start the stockpiling as early as 18 to 24 months beforehand.
Generally speaking, personal finance experts
 require that the average person have anywhere between 3 to 6 months of savings at any given time. However, if you're looking to quit your day job to pursue self-employment, you'll need more saved up.
Saving up 9 to 12 months of basic living expenses will ensure the transition to full-time landlording is smooth and stress-free. 
To know how much savings you need, calculate your basic living costs. Focus only on the basics, such as transport, rent, food, and healthcare. Cut out entertainment and discretionary purchases. Next, multiply that figure by at least 9. 
2. Leave Your Job on Good Terms
Don't be quick to burn bridges as you leave your day job. Burning bridges is never a good practice to begin with. This is especially true if you're transitioning into a new industry or field. 
While you may never want to return to that job ever again, you never know when you may need a reference or connection. Be the bigger person and keep everything as professional as possible.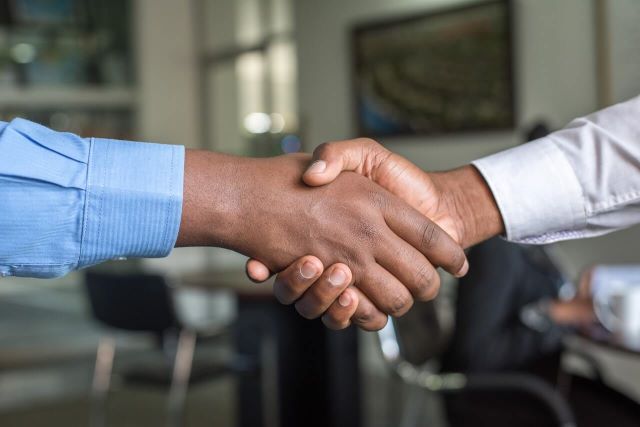 You may even want to let your colleagues know that you're venturing out into real estate investing. It's possible that there may be a person that may support you by connecting you to an industry expert or even provide you with leads on deals. 
3. Surround Yourself With the Right People
Being a successful landlord requires a team effort. You'll need to work with other professionals in the real estate industry for a smooth landlording experience. The following are some of the experts you'll need to cultivate a professional relationship with:
A real estate agent: Having an experienced realtor by your side can help you minimize the chances of making mistakes, especially when buying real estate. They'll help you choose the right location based on historical data and future market trends.
Contractors and vendors: One key responsibility for landlords is maintenance. Having a list of reputable contractors and vendors you can always turn to for repairs and maintenance will be an invaluable asset for you. 
An attorney: When renting out a property, there's a smorgasbord of landlord-tenant laws that you'll need to abide by. For instance, you'll need to familiarize yourself with fair housing laws. An attorney will ensure that you stay compliant with different legislation.
A property manager: By working with a property manager, you increase your chances of being successful. A property manager can help you rent to quality tenants, collect rent consistently, handle issues quickly, and rent out your property quickly when it falls vacant.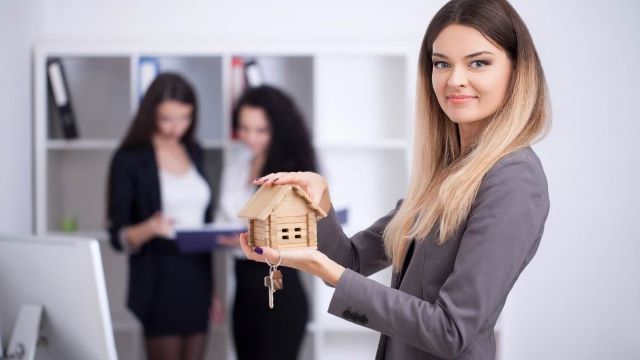 It takes a lot to become a successful landlord. Having the right professionals by your side is an invaluable thing to do, especially if you're just starting out or have a sizable portfolio of properties. 
4. Have a Portfolio of Properties
Having just one property to your name may simply not be a viable opportunity for you just yet. Only transition to a full-time landlord once you have a portfolio of at least two properties. This will ensure that you have the cash flow to support the transition.
Conclusion
Ultimately, working with a trusted partner is the best way to transition from a part-time landlord to a full-time landlord. A quality property manager will help you maximize your cash flow, reduce stress, and increase your portfolio.
SCUDO Real Estate & Property Management
 has a reputation for detailed property management plans and quality customer care. Get in touch to learn more!