As a landlord, it's natural to want quality long-term tenants for your rental home as long-term tenancy provides a consistent income flow for years to come. Having long-term tenants also means you can avoid financial and personal stress related to property maintenance and marketing!
For new landlords, attracting long-term tenants can sound challenging but there are certain techniques you can use to achieve this goal. Here are some strategies you can use to inspire your renters to renew their lease over and over:
Never Stop Marketing Your Rental Unit
Even if you have renters occupying your rental space, you can continue to market your property. This way, you'll reach more prospective tenants and, if one of your renters suddenly moves out, you can find a new tenant right away!
When marketing, it's essential to create a superb property listing that captures readers' attention. It's important to remember that your property listing should include high-definition photos and video tours.
Choosing the right marketing platforms will make your marketing more effective and efficient. It's crucial to study which listing sites and social media platforms earn the most views. However, the use of offline marketing tools such as newspaper ads and flyers is still encouraged as these strategies will help you reach a wider pool of prospective renters.
Be Open to Property Upgrades
As an investor, you want to save as much money as possible to ensure a healthy ROI! For this reason, many landlords may not consider conducting renovations in their rental homes. But, not making property upgrades can mean limiting your income!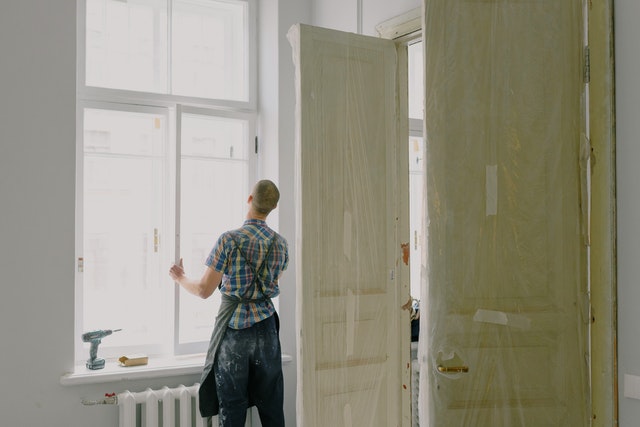 Choosing to invest in property enhancements increases the value of your rental. When you present a rental home with updated features, like energy-efficient appliances, you're bound to attract more tenants! Even your current tenants will be inspired to stick around longer when they know you're performing regular updates that improve their quality of life!
Use a Comprehensive Tenant Screening Process
The importance of conducting in-depth tenant screenings cannot be overemphasized. Tenant screening lets you find out who among your prospective tenants is suitable for your rental property.
Here are important things to focus on when implementing the screening process:
Credit Score
If the applicant's credit score is good then it means you'll face fewer risks related to non-payment of rent.
Level of Income
Asking the prospective renter to submit bank statements and pay stubs lets you gauge if their level of earnings can meet the monthly rent charge.
Rental History
You can contact the applicant's previous landlords to find out about their past behavior. This gives you more concrete information and makes your evaluation of the tenant more thorough.
Promote a Welcoming Atmosphere
Even if a renter appears to adjust well once they've moved in, it's still important to provide them with support.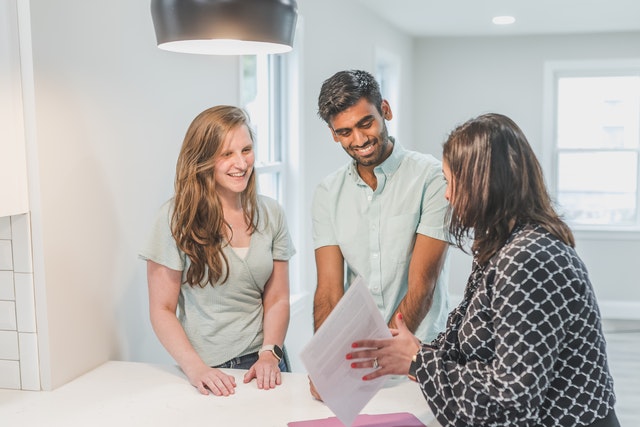 You can make them feel more comfortable by:
Being present to welcome them on the move-in date
Ensuring the property is clean before they arrive
Introducing them to the neighbors and other tenants
Offering useful information on local transportation, shopping areas and dining spots
A tenant who feels at ease in their community is bound to stay longer in your rental home.
Increase Your Property's Security Systems
Part of making a rental space more habitable is delivering safety to your tenants. No matter how cheap the rent is, no renter wants to stay in a property that's vulnerable to trespassing or burglary.
As a property owner, you should focus more on investing in solid security systems. Setting up security alarms and security cameras, and installing durable doors and windows can discourage theft.
This will put your renters' minds at ease. Remember to regularly test your security systems to ensure they're properly working. You want the smoke detectors to do their job when emergencies occur.
Choose a Trusted Property Management Company
Managing a rental home can take up a lot of your time! To make your operation more efficient, you can opt to hire a reputable team of property management professionals. Their industry experience will provide you and your business will many benefits!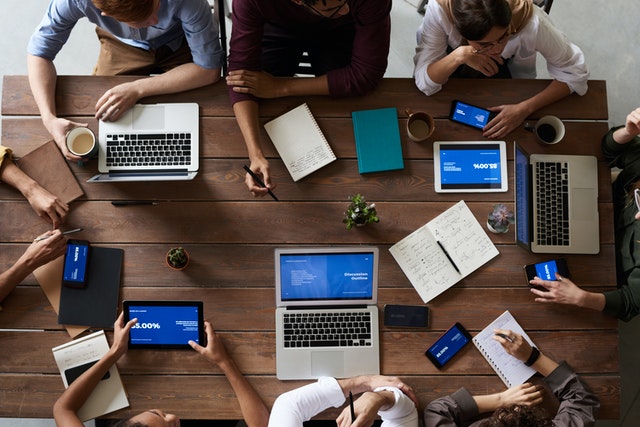 Property management companies often have effective business strategies and strong marketing and tenant screening skills. You can rest assured that your rental home will be well looked after and your ROI increased when you hire property management professionals.
In addition, these kinds of companies are often well versed when in property laws. Should a renter refuse to pay their rent, your property management team can start the eviction process in adherence to the law, which protects you from litigation and financial loss.
Bottom Line
These methods are proven to be effective in attracting long-term tenants and maximizing your ROI. However, you can always entrust your rental home to a leading property management company.
SCUDO Real Estate & Property Management offers a wide range of services from property maintenance and rent collection to financial reporting that are sure to enhance your experience as an investor!
Whether you run a short-term or a long-term rental, contact us today at (913) 359 5659! Reaching your financial goals is bound to be easy with an outstanding team working round the clock to take care of your property and tenants!