Contracts are documents that protect both parties who wish to enter an agreement. For example, financial institutions ask you to sign a contract agreement before providing you with a loan. Similarly, landlords need to prepare a lease agreement before allowing a tenant to live in their rental property.
The lease or rental agreement must be clear, specific, and contain the signatures of the landlord and renter. For both short and long term leases, the agreement should state the landlord's duties and rights as well as the tenant's rights and responsibilities. Additionally, lease agreements also outline the property's policies and include clauses such as mandatory disclosures.
Having a solid lease agreement will provide your tenants with a guideline on how to handle specific situations. For example, if they want to know how much rent is and which channels of payment they can use, they'll be able to find it in the lease. Additionally, if your tenant wants to make a maintenance request, they can check the lease to confirm the proper process.
Methods of Creating a Lease
Landlords can create a solid agreement on their own, copy a template or get in touch with a lawyer to help them write a custom document. Making your own lease requires familiarity with federal, state and local Landlord-Tenant Laws.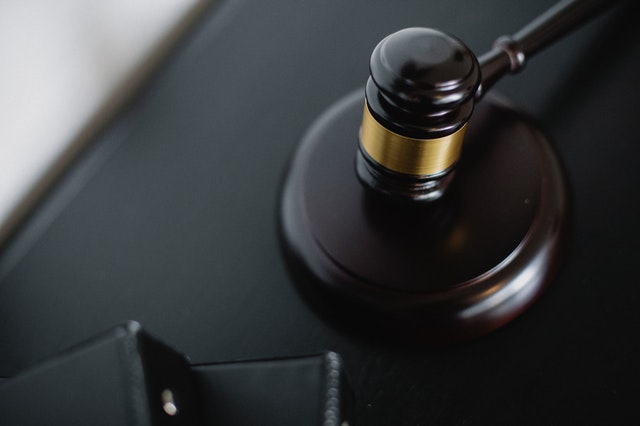 Outsourcing to a lawyer means you can save time and ensure your lease doesn't violate any legal requirements. Using a template is less costly but this can be a generic option that leaves out important details specific to your property.
Another excellent option is engaging the services of a property management company. Aside from looking after your rental home, they also offer services that include preparing lease agreements for your property.
Purpose of a Lease Agreement
At its core, leasing agreements provide protection. It guards against your time being taken up by repetitive questions from your renters. It also ensures your rental home is in excellent condition as long as the policies pertaining to maintenance written on the lease are followed.
Verbal or oral agreements can be forgotten or ignored, unlike written agreements. When conflicts arise, the lease agreement can be a reliable point of reference. It can hold up as proof in court should a lawsuit be filed. It also serves as a means to reduce the escalation of misunderstandings between you and your tenants.
Basics of a Lease
Leasing agreements usually cover the following:
Name of the Landlord and Tenants
The full names of all parties to the lease must be indicated in the agreement.
Rental Unit's Name and Address
The complete rental property name and address must be written down. If your rental is an apartment unit, it should also include the door or unit number.
Rent Due Date
The full date including month, day and year must be spelled out in the lease agreement to ensure clarity.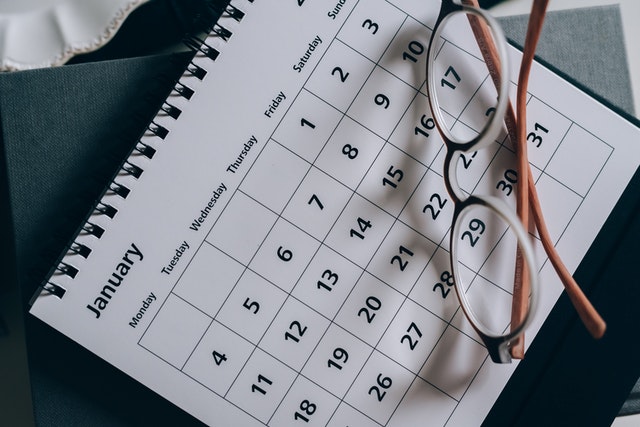 This ensures tenants know the payment date and also motivates them to pay on time.
Rent Amount
The rent price you set must be written down in both figures and words. If the tenant is expected to pay other fees such as a security deposit, this must be written down under a different category.
Lease Duration
This section of the lease must include both the start and end date of the lease including the months, days and years. This prevents misunderstandings between you and your tenant. If you just write the rental period as a generic one-year term, tenants can extend their stay since this creates a loophole in the contract.
Signatures of All Parties
The leasing agreement is only valid once it's signed by both the landlord and their tenants. Affixing these signatures indicates the terms of the lease are agreeable to all parties. The date of the signing should also be included.
Important Clauses and Policies to Include in a Lease
Leasing agreements may vary depending on the landlord. Allowable clauses are outlined in state laws and they tend to be similar across many states.
Below are some clauses to consider:
Subletting
This is the process of permitting a renter to accept other tenants so the rent payment is shared.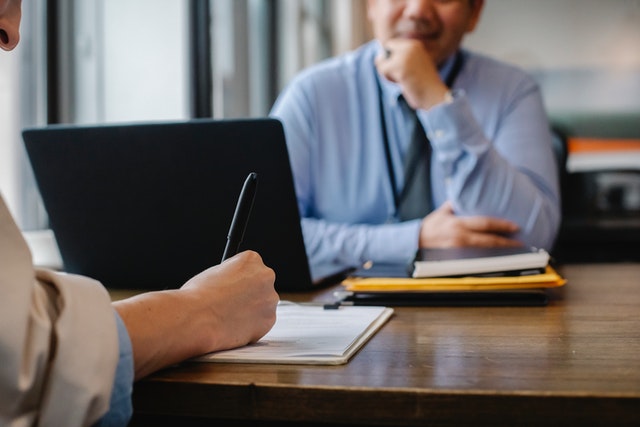 If you accept this practice, you can allow tenants to create a sublease as long as your approval through a written request is sought.
Property Access
Every tenant is granted the right to quiet enjoyment of the rental unit. It's only under certain conditions that a landlord is permitted entry to the rental property Notice to enter must be given to the renter under the specific terms provided outlined in a state's Landlord-Tenant Law.
Tenant ObligationsAlthough landlords are responsible for keeping their rental units habitable, renters also have mandated duties to follow. They're required to respect other renters' right to quiet enjoyment and to dispose of their trash in designated bins.
Breaking the Lease
Under the law and governed by specific circumstances, lease-breaking can be permitted. Common acceptable reasons include a tenant beginning active military duty, being a domestic violence victim, or suffering from landlord harassment.
Landlords that allow job relocation as a reasonable cause for breaking the lease should include this detail in the leasing agreement.
Security Deposit
Many state laws stipulate that tenants must be provided with information on where their security deposits are kept. If it's placed in an account that bears interest, this should also be disclosed. It's best to state the security deposit refund procedure in the lease to prevent disputes.
Purpose of Disclosures
Important information must be disclosed by the landlord to their renters in compliance with state and local laws.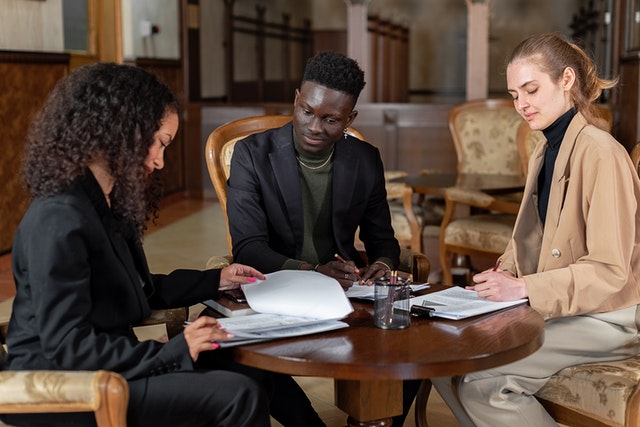 Here are some common mandatory disclosures:
Bed Bugs
The presence of bed bugs and information on preventing infestations must be divulged by the landlord.
Radon
For health reasons, landlords must provide information regarding radon gas and whether or not it exists in the unit.
Flood Zone
Notice must be sent to the renter if a property location is prone to flooding.
Lead-Based Paint
Properties constructed before 1978 require a lease agreement to communicate lead-based paint hazards.
Bottom Line
Creating a detailed and clear leasing agreement is imperative to protecting yourself and your property. A solid rental or lease agreement can reduce potential disputes between landlords and tenants. Including extensive details can result in peaceful tenancy. While creating a leasing agreement may start out as challenging, having a guide can help you design one with less effort.
If you want to make sure your lease will protect your interests and be in full compliance with federal, state, and local laws reach out to SCUDO Real Estate & Property Management. Our team of experts would be happy to help you construct a solid lease agreement and achieve your investment goals!