Whether you're a new landlord or a seasoned investor, it's important to review your expenditures on a regular basis. Property management often comes with unexpected costs that can impact your bottom line and prevent you from meeting your investment goals.
In today's article, we'll tell you how you can mitigate unexpected costs and where unexpected fees most often show up.
Repairs & Maintenance
As a landlord, it's important to repair and maintain your rental property. While conducting maintenance will cost you money, you can prevent surprise costs or large repair bills by regularly inspecting the unit and addressing issues before they become emergencies.
For example, a leaky faucet is a common issue that doesn't cost a lot to fix. However, if left unaddressed, even the smallest leak can cause larger issues like mold growth or water damage. According to Fixr.com, repairing minor water damage can cost around $500, while a more severe issue could set you back $3,000 to $10,000.
Contractor & Vendor Fees
Contractors and vendors such as property inspectors, maintenance professionals, plumbers, landscapers, and HVAC technicians sometimes include fees on their invoices that weren't a part of their original quote.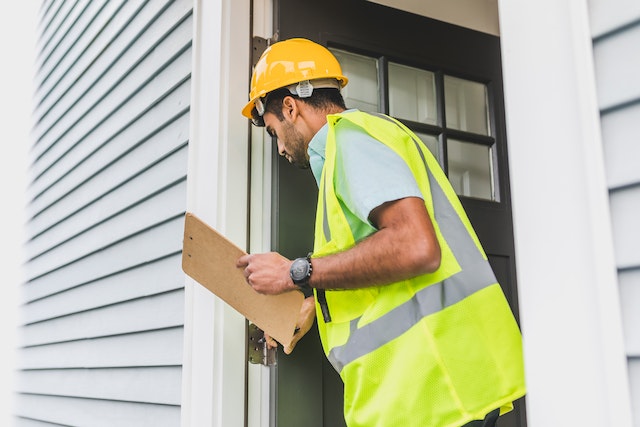 To ensure you're not taken aback by surprise fees, be sure to read through all contracts before signing them, ask the contractor or vendor about additional charges or fees, and request references before hiring them.
Legal Fees
Every landlord should have a legal expert on their side. It can be difficult to navigate legal issues or fully understand the scope of things like Fair Housing and Habitability Laws.
For instance, the Fair Housing Act requires landlords to treat tenants equally and fairly based on protected classes. Federal law states that landlords cannot discriminant against individuals based on their race, color, religion, sex, disability, nationality, and familial status.
Partnering with the right legal partner will ensure that both you and your property comply with all Landlord-Tenant Laws. When hiring a legal expert, always go to a firm that has ample experience and a great reputation. You'll also want to ask them if they have any hidden fees or surcharges in addition to their regular billables.
Long-Term Vacancies
If your property sits vacant for an extended period, it can seriously impact your bottom line and ROI. Additionally, without rental income, you'll have to pay regular fees without out-of-pocket.
Be sure to have savings on hand so you can avoid financial struggles related to vacancies. In addition, it may be beneficial to hire an experienced property management company to market your rental to ensure your money is being spent efficiently.
Problematic Tenants
Renting your property to problematic tenants can impact your ROI. Irresponsible tenants are more likely to miss rent payments, cause property damage or violate lease terms. That's why it's important to screen tenants so you can lease your property to a high-quality renter.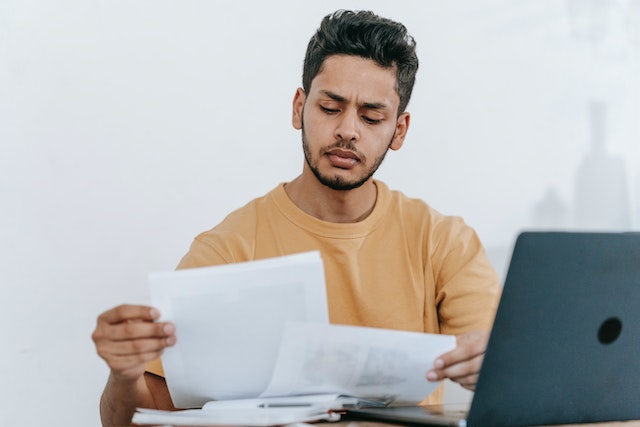 To make sure your tenant screening process is effective, you can do the following.
Check the Applicant's Rental History
Checking a prospective tenant's rental history involves calling their prior landlords and asking a few questions about the tenant's behaviour. We recommend interviewing at least two references and asking the following questions.
Did the tenant pay rent on time and in full?
Did the tenant cause any property damage beyond normal wear and tear?
Did the tenant inform you of maintenance issues promptly?
Did the tenant treat the neighbors with respect?
Did the tenant violate the terms of the lease agreement?
Verify the Renter's Employment History
Just like checking landlord references, verifying employment involves calling the applicant's current and prior employers. In addition to confirming the tenant is a responsible employee, you can take this time to verify their income and the terms of their employment.
Conduct a Background Check
Among other things, conducting a background check on potential tenants entails requesting a credit report from a leading credit reference bureau and viewing the tenant's credit score, payment history, credit utilization, and account summaries.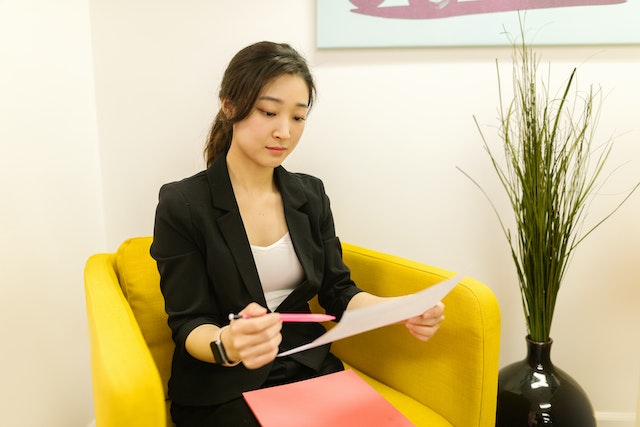 While conducting this exercise, make sure you abide by the federal Fair Housing Act. For instance, you should avoid asking questions that relate to protected classes, such as asking a tenant what religion they practice, how many kids they have, or what country they were born in.
Bottom Line
Using the above information will help you reduce your operating costs and prevent you from having to pay for unexpected costs and charges. However, closely monitoring financial records and reaching out to references and professionals can take up time and cause you stress.
If you want professional help managing your rental property, reach out to SCUDO Real Estate & Property Management! Our team of experts provides landlords and property investors with full-service property management that is designed to increase your ROI and reduce overhead costs.