Most landlords require their tenants to sign a lease before moving in. A lease is a contractual agreement that binds both parties to certain obligations for a specific period.
During that time, usually a year, both parties must abide by the terms of the lease or rental agreement. For tenants, they must, for example, meet their rent obligations every month for the entirety of the active lease period.
On your part, as the landlord, you must ensure for instance, that you provide livable premises that meet Kansas habitability codes. If you don't, your tenant could have a legal right to break their lease without further responsibilities under the lease.
When it comes to breaking a lease, Kansas allows tenants legally to do so under certain conditions. The following are ways your tenant can break the lease without penalty.
When Breaking a Lease Agreement is Legally Justified in Kansas
The following are a handful of scenarios where your Kansas tenant can break their lease without incurring penalties:
Your Tenant Started Active Military Duty
If your tenant is an active service member, they may also be able to move out without incurring any penalties for ending their lease. Active service members who are relocated or receive permanent change of station are protected by the Servicemembers Civil Relief Act (SCRA).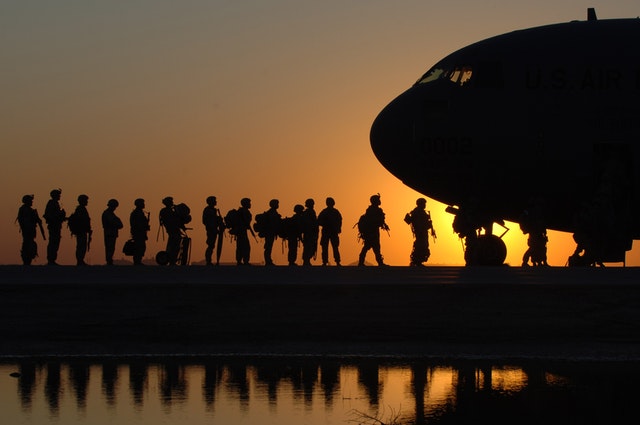 Kansas defines a 'servicemember' as someone who belongs to any of the following:
Armed forces
Commissioned corps of the Public Health Service
Activated National Guard
Commissioned corps of the National Oceanic and Atmospheric Administration
The act also requires that a tenant provides their landlord with certain information before moving out:
They must show proof that they signed the lease before entering active military duty.
They must show proof that they intend to remain on active duty for at least the next ninety days.
They must deliver a written notice to the landlord, accompanied by a copy of the deployment letters.
Note that the lease doesn't terminate immediately. 30 days after the next rent period begins is the earliest the lease can be terminated.
Your Tenant Made Use of an Early Termination Clause
Early lease termination clauses are implemented for one particular reason – to allow tenants to end their lease early so long as they meet certain conditions.
One of those conditions usually involves a fee. Landlords charge it because filling a vacancy can be costly. They will need to make the unit rent-ready, advertise it, and take prospective tenants through a screening process. A fee equivalent to the rent of 2 months is typical.
The other condition involves a notice requirement. Landlords need time to ready their vacant unit and find a replacement tenant. For this reason, they require their tenant to serve them proper written notice before moving out. In most cases, this notice period is 30 days.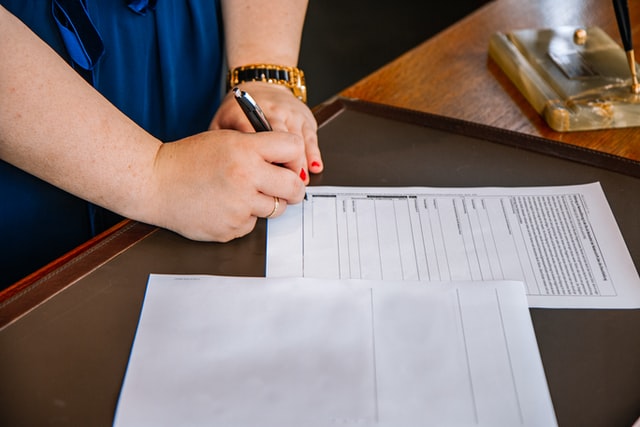 The Rental Unit Isn't Habitable
Every state has minimum requirements that a rental unit must meet before it can be rented out and Kansas is no exception.
As a landlord, you have a responsibility to ensure your Kansas rental property is habitable. This means ensuring that your rental property is in a good state of repair and that you respond to your tenant's maintenance requests on time.
If your rental property fails to meet those minimum standards, a court would likely rule that you have "constructively evicted" your tenants. This ruling would mean that your tenant's obligations under the lease would be suspended.
Your Tenant has Complained that You're Harassing Them
If the action is serious enough, landlord harassment can be sufficient reason for a tenant to break their lease. Landlord harassment can take many forms. The following actions are illegal:
Withholding amenities that the lease promises. For example, cutting off your tenant's Wi-Fi access that the lease agreement provides for.
Failing to perform requested repairs promptly.
Sexually harassing your tenant.
Illegally trying to evict your tenant. Although the property may belong to you, you can't simply evict your tenant on a whim. You can only evict your tenant if they seriously violate the terms of the lease or rental agreement.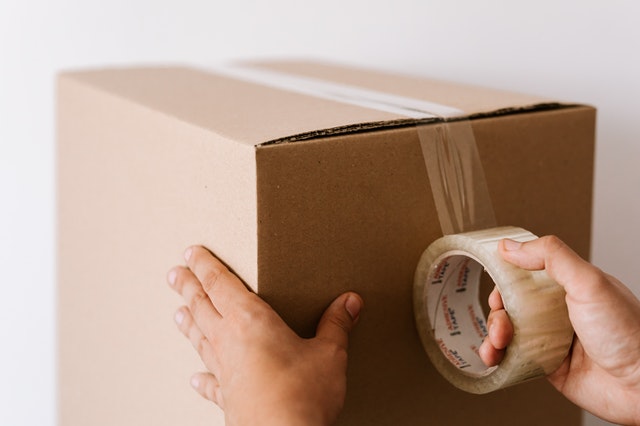 You Have Violated Your Tenant's Privacy
This is yet another form of landlord harassment. In Kansas, landlords are required to provide their tenants with some notice before entering their rental unit. While the exact timeframe isn't specified in any statute, the notice period must be reasonable. A notice of at least 24 hours is considered 'reasonable'.
In Kansas, common reasons for landlord entry include:
To carry out an inspection
To make necessary or agreed repairs, improvements, or alterations
To show it to prospective tenants, buyers, or workmen
You must also only enter at reasonable times. The only time you can enter without your tenant's consent is in an emergency or under court order.
Landlord's Duty to Find a New Tenant in Kansas
As a Kansas landlord, the law requires you to take reasonable steps to re-rent your unit once a tenant breaks their lease. So, regardless of the reason for your tenant moving out, you must actively seek to re-rent the property. This is also referred to as the landlord's duty to "mitigate damages."
Summary
There are several instances where a tenant can legally end their lease early. As a landlord, you must understand them. You should also ensure that you familiarize yourself with landlord-tenant laws, security deposit law,s and other rental regulations.
If you would like help managing your rentals, contact the experts at SCUDO Real Estate and Property Management today! We are knowledgeable about all Kansas landlord-tenant laws.
Disclaimer: This blog isn't a substitute for legal advice from a licensed attorney. Laws change and this post may not be updated at the time of your reading.