Whether you want to diversify your investment, accumulate wealth, or are looking for a reliable source of passive income, real estate is an investment option that has proved timeless!
Investing in real estate offers investors several benefits including a regular monthly income. When you have quality tenants and are located ideally, you can enjoy stable passive income alongside appreciating rent prices and property value over time!
When it comes to leveraging, few investments can provide substantial security for your financial needs. As a property owner and landlord, you can even enjoy several tax benefits! For instance, you can deduct maintenance expenses, mortgage interests, and depreciation from your gross annual income.
Like any investment, there are risks in investing in property. Some argue that the risk is greater in real estate because of the asset's higher initial capital requirement, illiquidity, longevity, and immovability.
To mitigate risks, you can invest in a property in a neighborhood that has proven its viability and has growth potential. There are plenty of reasons to invest in Kansas City! Many neighborhoods meet these requirements!
If you're looking to invest in the largest city in Missouri, the team from Scudo Real Estate & Property Management has prepared a list of neighborhoods that you should consider when investing in Kansas City. You can expect these neighborhoods to provide you with healthy returns in the long term.
Neighborhoods to Look Out for
Kansas City has one of the best housing markets in the country! This isn't a surprise considering the city's growth in population, single-digit unemployment rate, and the relocation of major companies, both regional and multinational, to Kansas City.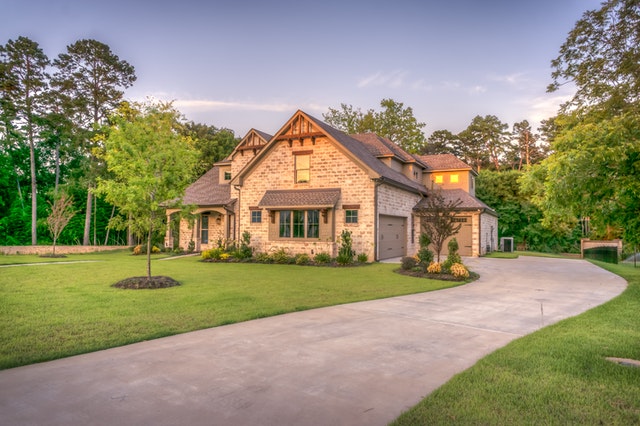 If you are interested in investing in this area, below are a few neighborhoods to consider for your real estate investment!
Overland Park
This neighborhood is situated less than 20 minutes away from the downtown area and has been rated, time and time again, as one of the most appealing neighborhoods in the area. Overland Park is particularly attractive to individuals and households looking to start a family as it offers the relaxed, suburban lifestyle that many families crave!
Additionally, there are plenty of family-friendly recreational amenities in the area. If your target market is young families, we highly recommend investing in Overland Park!
Due to the high demand for properties in Overland Park, this area has been experiencing an appreciation in its property values. As a desirable, and ideally located, neighborhood that's appreciating in value, what's not to love about Overland Park?
Leawood
Located just a few minutes away from Overland Park, there is another established neighborhood that comes highly recommended! If you're an investor looking to buy property in a serene and opulent suburb, then Leawood is the perfect choice!
Leawood is known for its upscale estates and beautiful homes that range from studio apartments to medium-sized, three to four bedroom homes.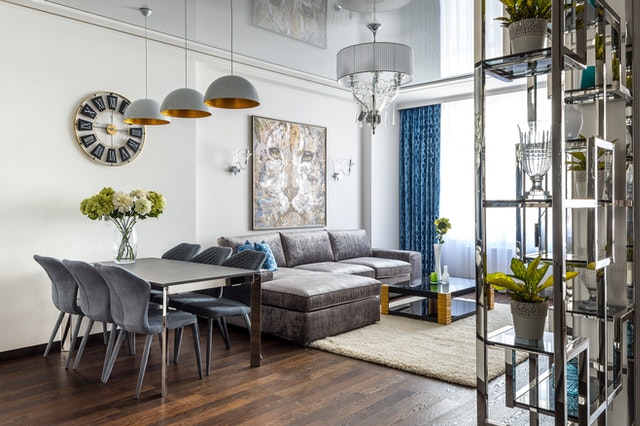 What makes Leawood a good neighborhood to invest in is its friendly atmosphere! This neighborhood's cultural diversity showcases the community's readiness to accept new residents and tenants!
Waldo
At Scudo Real Estate & Property Management, we appreciate that not all potential investors are looking to invest in highly affluent neighborhoods! If you're looking for a great started property, Waldo is an ideal option.
Located on the outskirts of Kansas City, this neighborhood is not only affordable but is also in demand. Waldo is walkable and bikeable, which increases its allure across a wide range of demographics. This is especially true when you consider that work-from-home opportunities are becoming more integrated into the corporate culture of large enterprises!
Volker
If you like a big-city vibe away from the city market, Volker is the ideal Kansas neighborhood for you! Located just a stone's throw away from the city, professionals living in Volker get to enjoy quick and easy commutes. This location is ideal for professionals, and young couples and families due to its vibrant nightlife, and ample retail offerings. The easily accessed green spaces in Volker are perfect for a morning run weekend picnic.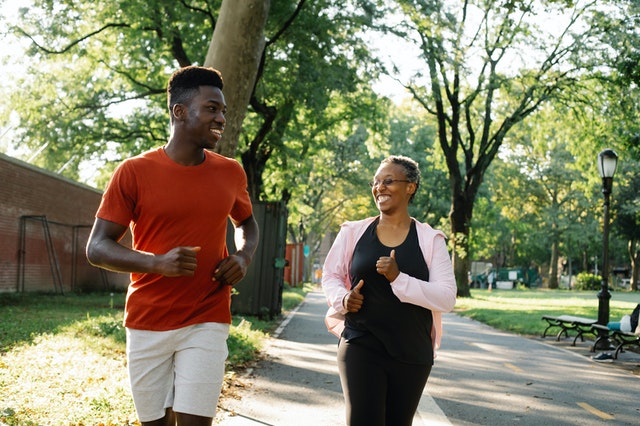 Volker offers a number of options when it comes to real estate. From beautiful apartments to bungalows and red-brick multi-rentals, an investor is spoilt for choice in this area!
Crossroads Arts District
As can be derived from its name, the Crossroads Arts District is the home to the culture and art scene. This neighborhood has a knack for attracting creative and innovative entrepreneurs who are looking to build a name for themselves. To match the expectations of its target market, the area offers mainly condos and lofts. For many renters, these spaces can also be used as a studio! It is a hotspot in downtown Kansas city for young professionals!
Parkville
Located in Platte County, Parkville is one of the youngest neighborhoods on this list. However, that doesn't mean it's not worth a visit! This neighborhood offers a mix of urban amenities while maintaining a rural ambiance.
Parkville has already established itself as a family-oriented neighborhood thanks to its serene atmosphere and large lots.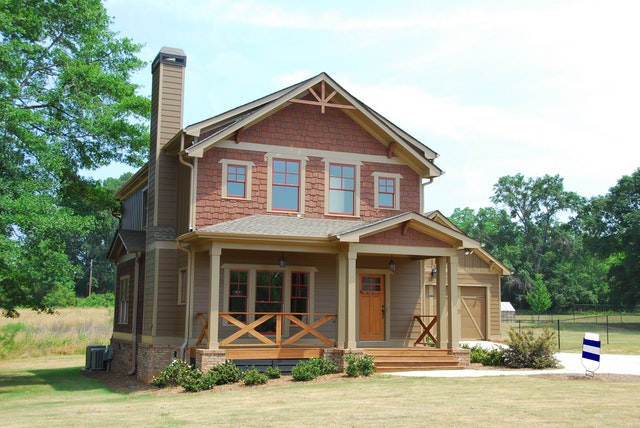 Within a very short time, it has cemented itself as a desirable neighborhood which means there is huge growth potential in this neighborhood!
Conclusion
Kansas City's increase in population and economic growth in the automotive, manufacturing, and finance industries have helped numerous neighborhoods appreciate in value. Thanks to this city's wide range of property options, Kansas City provides excellent opportunities for property investors!
To help you navigate the Kansas City metro area property market, you can rely on the premier service provider in the region, Scudo Real Estate & Property Management! We are known throughout the region for our customized property solutions that meet our customers' needs. We offer property services to home buyers, renters, and investors which means our industry knowledge is comprehensive and diverse!
Get in touch with us today for more information on our wide range of services!
Investors Page