Like all other relationships, interactions between a landlord and tenant can be smooth or challenging. Your personalities may differ, and this can lead to misunderstandings. As such, building common ground between you and your tenants is important to cultivate a good relationship with your Kansas City tenants.
Here are some recommendations to get you started:
Talk to Your Renters about Your Vision and Values
As a landlord, your renters can help you reach your investment goals. However, you must communicate your vision for providing a habitable home. Renters will be glad to know that they're not just treated as a source of income but are seen as people with needs, too.
If you want to be a landlord, pay attention to what amenities your renters need. This kind of communication creates a win-win situation where you and your tenants are happy.
Be Clear About Your Expectations
Since developing a good relationship with your renter is essential, you must also communicate your expectations. Inform them that the lease agreement terms must be complied with, especially regarding rent payment deadlines.
If your renter takes care of any landscaping, you must clearly state their responsibilities during your discussion. Be sure to clearly describe what you expect from tenants concerning maintenance tasks.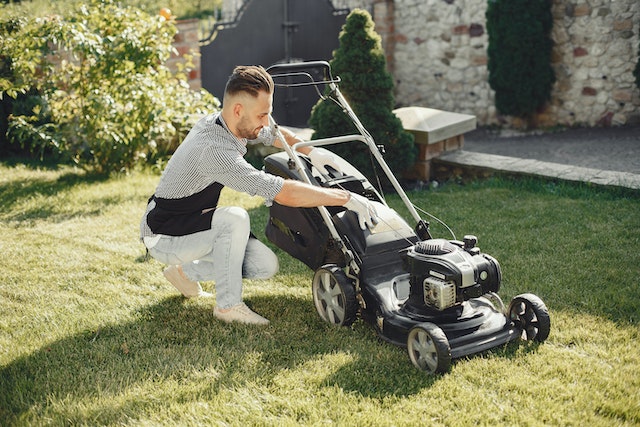 Although you will outline these conditions in the lease, it's still important to repeat them when conducting an orientation with your Kansas City renters. Ensuring they understand the lease is vital to maintaining a healthy landlord-tenant relationship. A well-crafted lease agreement also helps tenants meet your expectations.
Communicate Regularly
Communicating regularly with your renters is vital since knowing their priorities will help you support their needs. It's essential to nurture a friendly relationship. However, boundaries must still be in place in your Kansas City rental home, so your authority is respected when enforcing lease policies.
Below are some tips for communicating with your renters.
Be a good listener
Keep open lines of communication
Ask tenants if you can serve them better or if they have concerns
Ask your renter if they prefer in-person interactions or to communicate via email or phone call
Don't Stick to One Channel of Communication
There's a wide array of communication channels you can choose from as a landlord. If you rely exclusively on emails to send a notice, the tenants in your Kansas City rental home may miss important deadlines.
It's much better to contact them by phone or have an in-person conversation in addition to sending a written note or email. Communicating in various ways leads to a more robust and positive rapport with your tenants.
Be Readily Responsive
One of the traits tenants appreciate most in a landlord is being reachable. If your Kansas City renters reach out to you for concerns or property maintenance requests, attend to them immediately.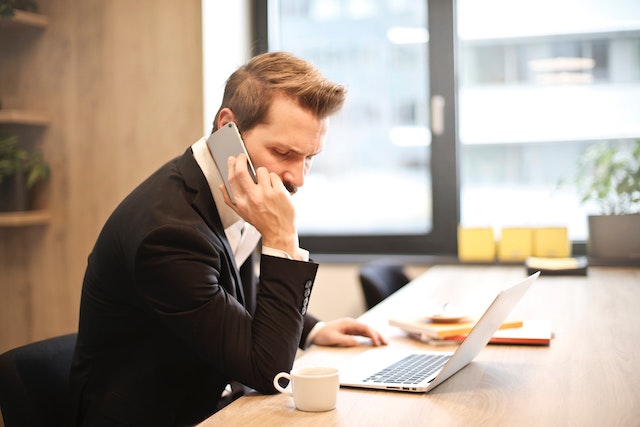 Answer your tenants' calls and be honest when talking to them. If you fail to address their concerns, your tenant turnover rate will likely increase.
Visit the Rental Regularly
It's important to select your tenants well. Successful tenancies often come from having great relationships with renters. Be sure to set aside time to periodically visit your Kansas City rental.
Personal interaction is a great way to stay attuned to your renters' environment. You can check for minor property concerns when you drop by the unit. However, be sure to provide your tenants with notice before showing up at the property.
Respect Your Tenants
While your Kansas City rental is your investment, your renters have a right to privacy. Always ask permission to visit from your renters and never touch any of their belongings or spy on them. Be professional and provide them with notice if you plan to conduct a property inspection.
Check the acceptable notice period in your state and follow it. Remember that respect is a two-way street. If a tenant feels you respect them, then they will also show the same to you.
Maintain Your Rental Property
Look around your Kansas City rental home and imagine you're living there. Ask yourself honestly if you would want to live there. If you need to make any property upgrades or repairs, get right to it.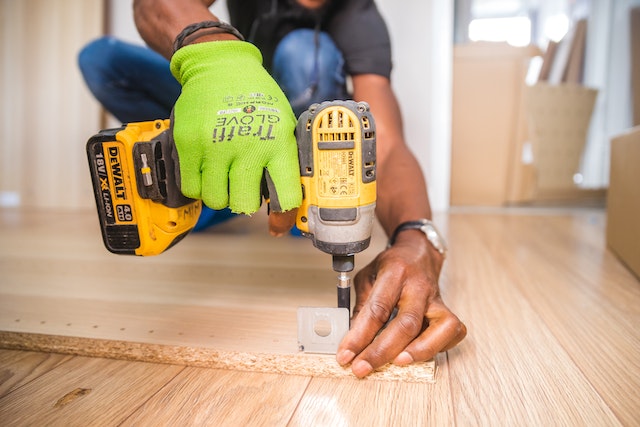 You wouldn't be comfortable staying in a rental unit with water supply problems or broken appliances. Your renters build trust in you when you provide them with a great living space that offers plenty of comfort and convenience. It can inspire them to renew their leases and become long-term renters.
This will save you time and effort since you won't need to perform marketing and tenant screening when you have loyal renters. You'll also maintain a steady rental income that can support your financial goals.
Invest in Technology
While investing in technology costs money, its impacts are invaluable. Technology can enhance your tenant's rental experience and result in fewer complaints. Using technology will allow your tenants to file property maintenance requests online, check the status of rental repairs, and pay rent online. These technologies lead to better time management, allowing you to focus on growing your wealth.
Bottom Line
Making sure your tenants are happy is critical to your success as a landlord. If you need a trusted property management company to look after your Kansas City rental home, contact SCUDO Real Estate & Property Management today!