Ahhh, Autumn
From your friends at
SCUDO Realty & Property Management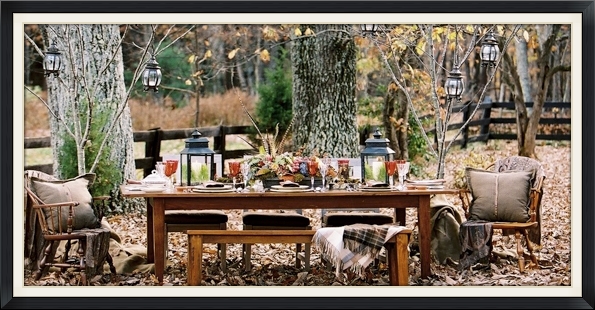 Here at SCUDO, we are thankful for the cooler temperatures, the friends and family that surround us, and for the adventures and fun this time of year brings. We hope you find abundant joy in the crisp outdoors and fall festivities this season. We also hope you enjoy the following seasonal projects and information, handpicked by our team to keep your home festively and frugally decorated!Lastly, we've included our featured listings, and the most recent market information in hopes you'll keep your title as the local real estate resource in your neighborhood!
All the best, Ray Orellano
Far Out Fall/Oddball AutumnWe pride ourselves on being a little different, and thought it'd only be appropriate to share decor that's a little different too. Whether you want to mix a little new in with your traditional, or switch it up completely, there's inspiration here for all.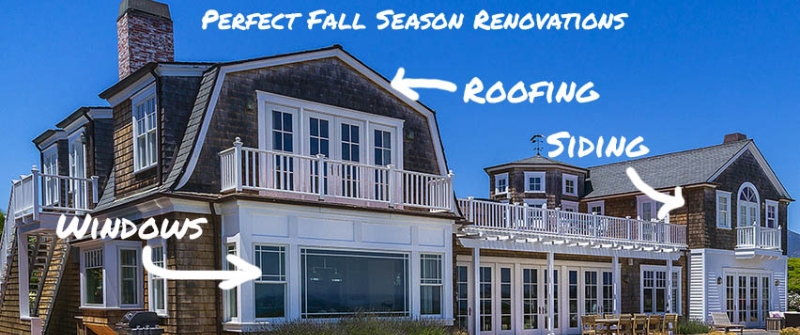 Here's our list of projects best done in fall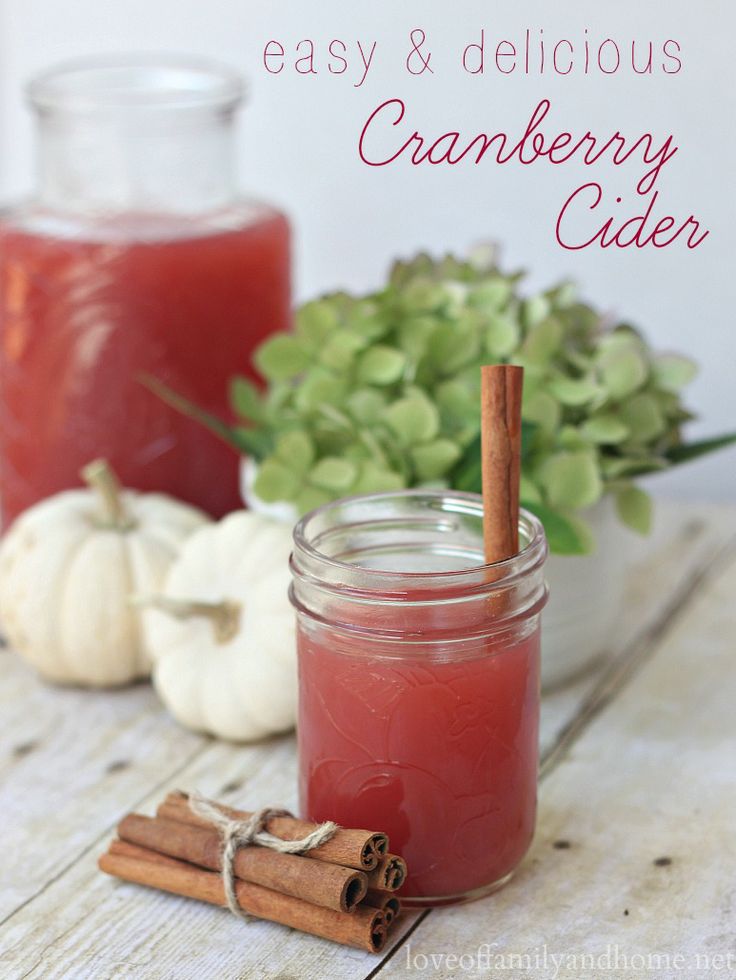 We've got ideas for days! From decor, to snacks, to drinks- these are sure to blow your guests away without blowing the budget! The best part, we've whittled it down to items you can complete in 30 minutes or less.Who loves ya?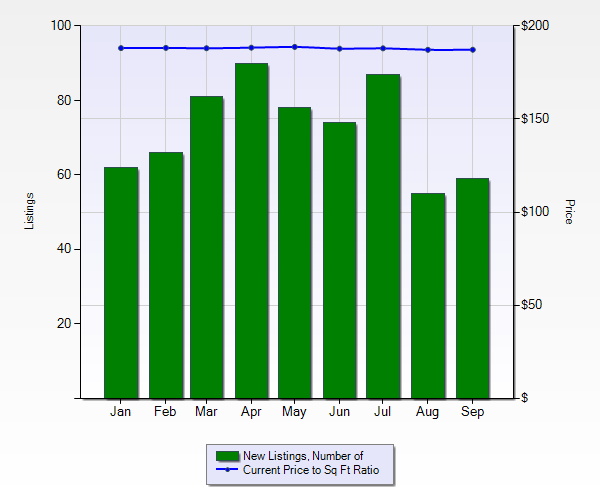 We love HGTV, and online Real Estate websites just as much as you, but don't FALL (see what we did there?) into thinking these are the only tools you need when assessing your home's value. Here are some updated stats on the current KC housing market.
Featured Listings:
Click a picture below for more information!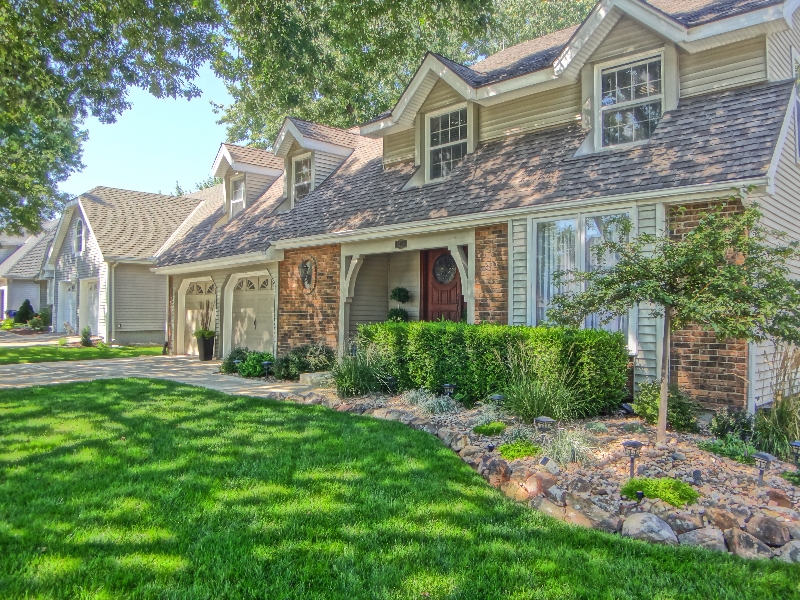 Just Listed! Olathe Dream Home, meticulously maintained by the same Owners for the past 20+ years!!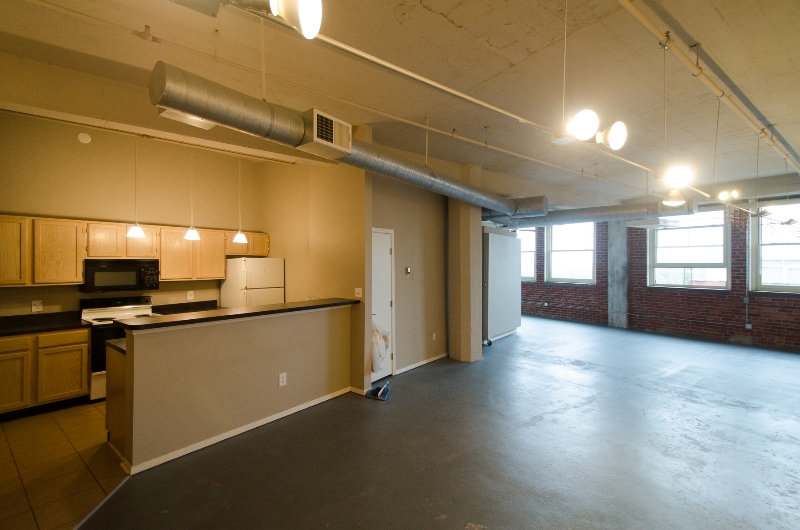 For Lease: Open & spacious Rivermarket loft with gated parking, secured entry, and tons of natural light!
2 BRAND NEW Shawnee Townhomes in Highly Sought After Location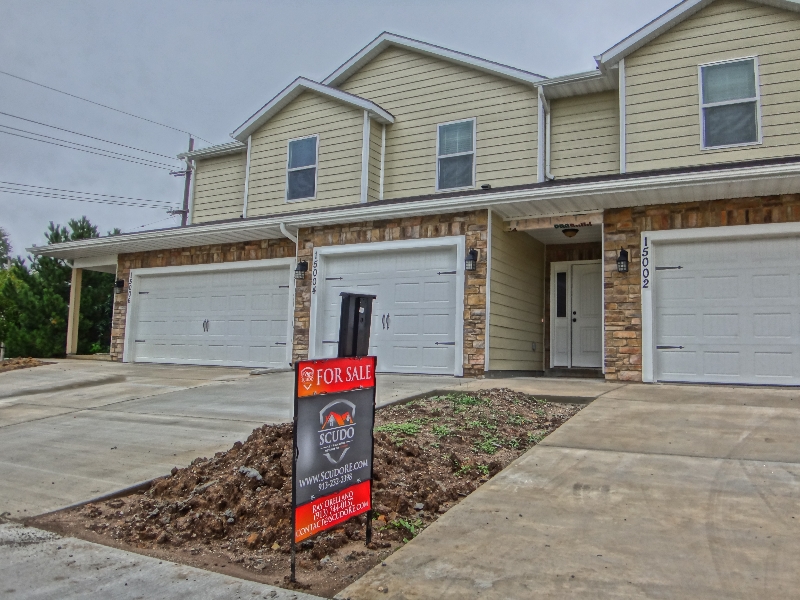 Reghan Place Bedrooms: 3 Bathrooms: 2.5 Garage: 2 car, attached Just listed Click pic for more info!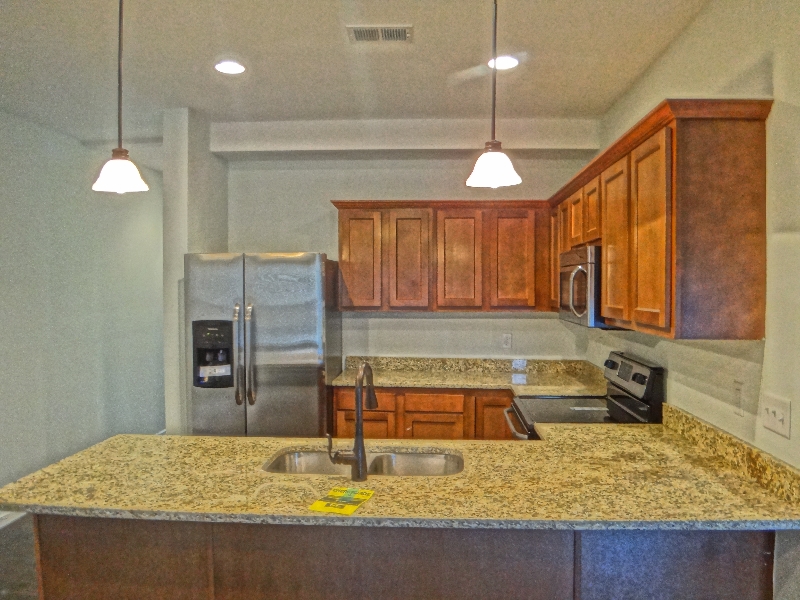 Reghan Place Bedrooms: 2 Bathrooms: 2.5 Garage: 1 car, attached Just listed Click pic for more info!
Thanksgiving Day comes, by statute, once a year; to the honest man it comes as frequently as the heart of gratitude will allow.
— Edward Sandford Martin
Wow! What a week for KC sports! We couldn't be prouder of our hometown teams!!