Are you thinking of renting out your Kansas City property? If so, this choice can help you obtain a lucrative passive income stream! You can use this extra source of income to boost your savings or pay down debt.
That said, renting out a property isn't a guaranteed pathway to financial success. If you're not aware of all the tasks and responsibilities involved in being a landlord, renting a property might just gain you more stress and cause burnout!
Luckily, SCUDO Real Estate & Property Management is here to help! The following post contains several tips on how to rent out your home in Kansas City.
Know Your Responsibilities
Being a landlord can be very rewarding! You'll earn a passive income stream, enjoy multiple tax breaks, and deter vandalism common to vacant properties! That said, you'll need to, first and foremost, understand all the responsibilities that come with being a landlord. As you probably know, this entails much more than just collecting rent at the end of every month.
Being a landlord means:
Staying on top of repairs and maintenance
Collecting rent when it's due
Ensuring tenants respect your property
Filing taxes as required by the Internal Revenue Service
Get Your Property Rent Ready
Usually, in a competitive rental market, you won't be able to rent your home as-is. Why? Renters have many options in the market to choose from. So, if your home doesn't meet a tenant's high standards, chances are they won't be inclined to rent from you.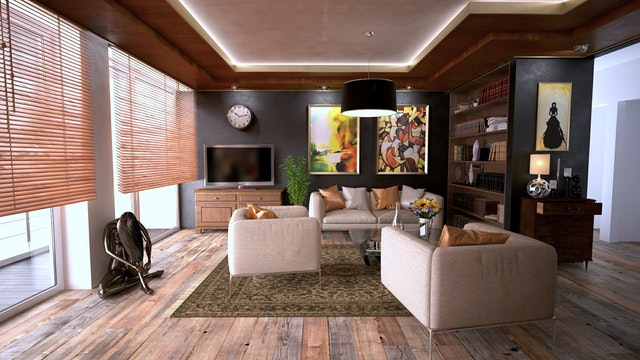 There are a few things you can do to make your rental attractive to prospective tenants.
These include:
Ensuring all appliances are in proper working condition
Ensuring the home meets Missouri safety and health codes
Understand Your Legal Obligations
The Missouri Residential Landlord-Tenant Act obligates landlords to certain legal responsibilities.
The following are a few examples:
Following Missouri Fair Housing Laws
Basically, the Fair Housing Act obliges you to treat your tenants respectfully and fairly regardless of their race, color, religion, disability, ancestry, familial status, gender and/or nationality.
Abiding by Missouri Security Deposit Rules
For example, when charging a security deposit, you cannot ask for a deposit exceeding the value of two months' rent. Also, you must return a tenant's deposit within of 30 days of their moving out.
Abiding by Missouri Habitability Laws
Landlords in Missouri have a responsibility to abide by all housing codes.
Abide by Landlord Entry Laws
To avoid potential landlord harassment lawsuits, you'll want to give advance notice to your tenant before entering the property. While Missouri may not have such a law yet, landlords usually give their tenants 24 hours advance notice.
Remember, ignorance of the law isn't a viable defense in court. As such, you must make sure you have properly acquainted yourself with relevant Landlord-Tenant Laws prior to renting out your Kansas City property.
Start The Marketing Process
Once you're ready to rent out your property, the next step is to begin marketing your rental home so you can find a qualified tenant. This is a dynamic process involving steps like creating a rental listing.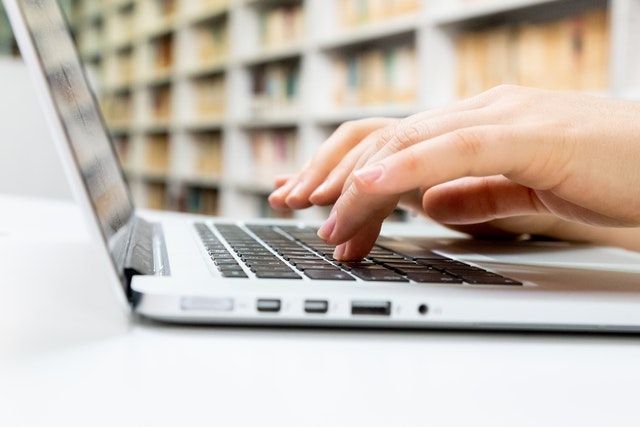 Your listing should contain a catchy headline, a detailed description, and great photos. Listing your property on top sites such as Zillow, Craigslist, Apartments.com, and Rent.com will ensure maximum exposure!
You can also market the vacant unit on local dailies, community bulletin boards, and through word-of-mouth.
Alternately, if you're a new landlord, you can hire an experienced professional to help out! A property management company can assist you in all aspects of being a landlord. From getting the property ready for tenants to marketing and collecting rent, you'll have little to worry about when you have experienced professionals on your side.
Use a Thorough Tenant Screening Process
As a landlord, your goal is to attract a top-quality tenant!
High-quality tenants normally do the following:
Pay rent on time
Care for the property as the owner would
Renew their lease at least once during their tenancy
Report maintenance issues in a timely manner
But, how do you find such tenants? By having a thorough tenant screening process! A tenant screening process will help you differentiate between a dream tenant and a potential problem renter.
An effective tenant screening process qualifies a tenant based on certain criteria including:
Whether the tenant has stable employment
How much income a tenant is making per month
Whether the tenant has a good credit rating
Whether the tenant has a prior eviction or criminal history
Craft a Solid Lease Agreement
A lease agreement is a legally binding document. It highlights many important things, including the rights and responsibilities of both landlords and tenants. Drafting a solid agreement will help ensure you minimize potential conflicts and misunderstandings in the long term.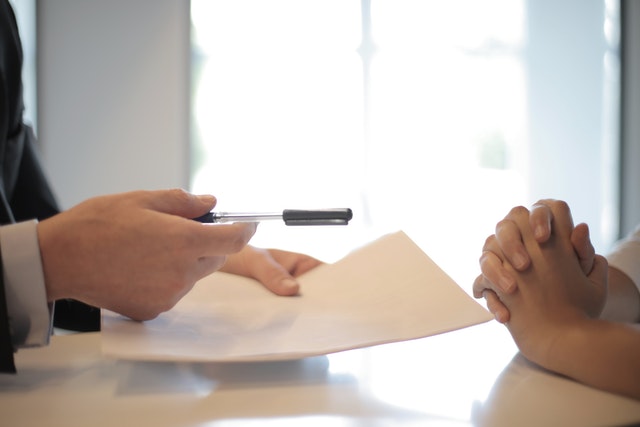 Some of the clauses a lease agreement should contain are:
The names of all adult tenants occupying the unit
The type of lease, whether it's month to month or weekly
Limits on occupancy
Rent details, including the dollar amount of rent and when and where it's payable
Notice requirements for landlords who intend to enter the rental unit
Most importantly, you must ensure all clauses in the agreement are legally binding. An experienced property management company can help you achieve this!
Bottom Line
As you can see, renting out a property can be an involved process. Fortunately, you have the option of hiring a property management company!
SCUDO Real Estate & Property Management is a reliable and experienced property management company in Kansas City. Partnering with us means enjoying quality customer service and detailed property management plans.
Get in touch to learn more!
Disclaimer: This content is not meant to replace professional legal advice from a licensed attorney. Laws are subject to change and this post may not be updated at the time you read it. For legal advice please reach out to a licensed attorney or professional property management company.