This Week's Meetup is Going to Be Awesome!!
When: April 7th, from 9:30-10:30a
Where: Sprint Accelerator 210 W 19th Terr KCMO (we will be right in the common area)
Who: ALL are welcome! Please forward along to a friend, family member, or colleague who would like to join.
Learn more about our group here: http://www.momandpopkc.com/
RSVP HERE or just reply to this e-mail that you'll be there!
This week's quick pitch presenters are the Founders of instaDwell, a real estate app that INSTANTLY connects Home Buyers with the home and Agent of their dreams. See the home you want, when you want, with the Agent you want, all with the tap of a finger!Be the first to learn about this Kansas City based startup. Bring your input, questions, and suggestions as they prepare to launch! Learn more here.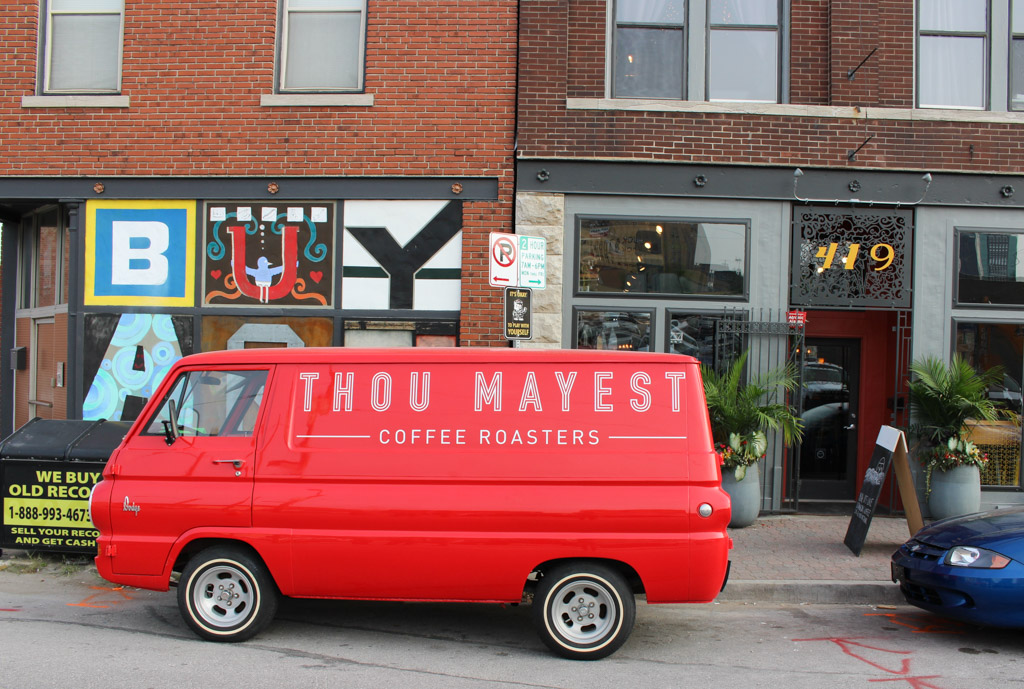 Don't forget, April 21st will be our first ever Happy Hour meetup at Thou Mayest Coffee Roasters! We're excited about the addition of a laid back, evening event.When: April 21st, 5-6:30p
Where: Thou Mayest, 419 E 18th st KCMO
Who: All are welcome, help us spread the word!
**Please note, our evening meetings will be kid-free**
See last week's quick pitch presenter, Jack Hair!
Local Start-Up News3 Mistakes That Undermine Using Social Media for Customer Service
http://www.entrepreneur.com/article/241906#lf_comment=274196388?ctp=Social&src=Social&cnm=article&cdt=gplus&msc=gplustraffic
Maximize Your Business Exposure Through the Use of Branded Products
http://www.smallbizkc.com/maximize-your-business-exposure-through-the-use-of-branded-products/
Buying Local: KC Gov is Getting it Right
http://www.rfp365.com/blog/buying-local-kc-gov-is-getting-it-right