Whether you're a new landlord or an experienced property investor, getting your property ready to rent can be challenging! While making sure that your rental property visually appeals to prospective tenants is very important, it's also critical to make sure your rental home is safe to live in before a tenant moves in.
This article by the experts at SCUDO Real Estate & Property Management will discuss common issues that residential landlords should resolve prior to leasing out their property and offer advice on how to get a property ready for renters!
Clean and Deodorize the Rental
Cleaning and deodorizing your rental and its appliance is the first and most crucial step in getting your property renter ready. Because kitchens and bathrooms are more likely to accumulate grease, soap scum and dirt concentrate on these areas first. Afterwards, you can fumigate your property to ensure there are no pest infestations and deodorize it to ensure your new tenants can live comfortably.
Make Repairs and Upgrades
A landlord's primary responsibility should be ensuring that their tenants stay happy by keeping the rental property secure and fully functional. Small upgrades and repairs should be made frequently and efficiently because they are necessary to keep your property in its best condition!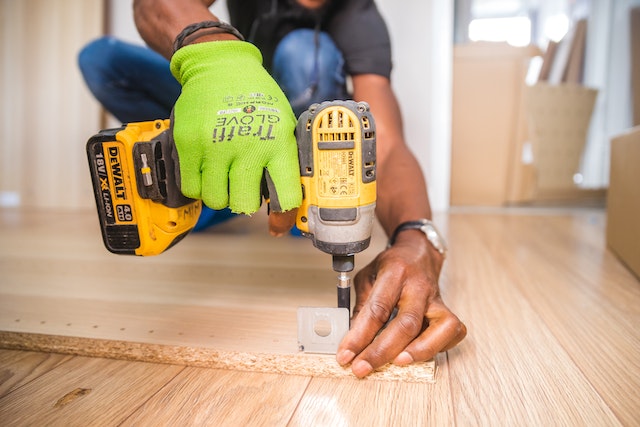 If you make upgrades while using products that can be easily replaced, you can reduce the money you'll spend on future repairs. For example, carpet tiles can be replaced quickly compared to ceramic tiles. Of course, the most important thing to remember is that your property must comply with all health and safety ordinances so your new tenants can fully enjoy their home.
Enhance Lighting Around the Property
Great lighting makes any space look more welcoming! A home with lots of light appears larger, cozier, and even more luxurious. Make sure that all of the lightbulbs and switches in your home are fully functioning before making any large changes to your fixtures. Next, replace any flickering or dead bulbs with new energy-efficient ones so your tenants can see every room in its best light!
Change the Locks
It's important to make sure your new tenants are the only people who can access their new home. It's important to change the locks every time a tenant moves out of your property. To keep things simple, you can consider installing an electric lock where passwords can be efficiently changed.
Check and Service the HVAC System
The majority of individuals are aware of the value of having functional heating, ventilation, and air conditioning (HVAC) systems. To ensure your tenants are safe all year round, it's important to keep these critical systems in functioning order to maintain your property.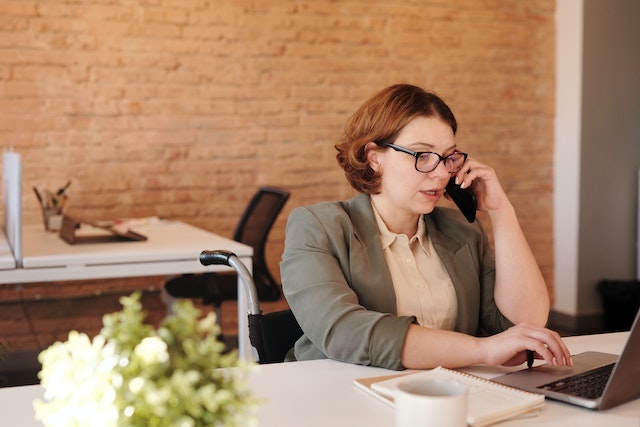 Every time a tenant moves out, be sure to thoroughly inspect your HVAC system for damage, dust, and other issues before a new tenant moves in. Before signing a new lease, make sure any repairs are taken care of.
Eliminate Mold Growth and Pest Infestations
Seeing mold in their home can be unsettling for tenants, especially if they've just moved into the property. Furthermore, mold can cause serious and severe health issues if left untreated. If there are any signs of mold on your property, be sure to complete any necessary remediation prior to placing new tenants.
Mold commonly shows up in areas where moisture collects. That's why it's critical to check basements, bathrooms, kitchens, and laundry rooms as these spaces often hold more moisture than other rooms on the property.
Pest infestations are among the most common complaints from tenants and seeing pests during a property showing may scare off new renters. If you see any signs of pest infestations, be sure to fix the problem as soon as possible.
Your rental may become uninhabitable if termites, rodents, roaches, or bedbugs are present. To prevent infestations provide outdoor garbage cans, set aside time for routine cleaning, and hire professional inspectors quarterly to prevent infestations.
Hire a Dependable Property Management Company
Hiring a competent property management company is one of the best things you can do when renting out your property. If you're out of town, they will be able to take care of your property and tenants on your behalf!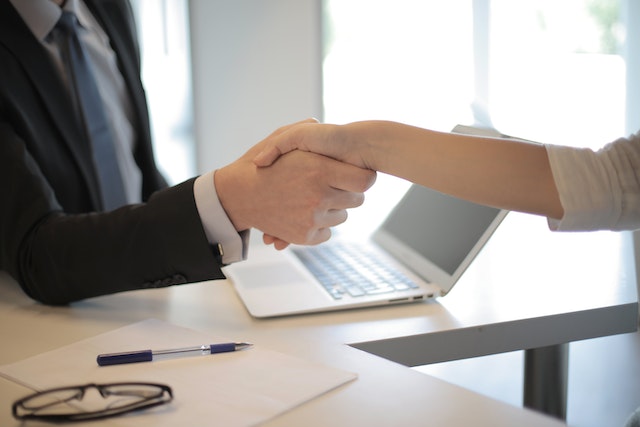 An effective property management company will comprehensively inspect your property and ensure your tenants' needs are met. This will help alleviate your stress while maximizing your ROI!
Why Work With SCUDO Real Estate & Property Management
We cherish our community and recognize that every rental home has unique needs! When you work with SCUDO Real Estate & Property Management, you can expect excellent client care and comprehensive property management services.
You can be confident that the experts at SCUDO Real Estate & Property Management will meet your needs and understand your concerns so we can preserve your investment and ensure your peace of mind.
Reach out to us today to learn more about our high-quality property management services!